Holiday Bow Making Masterclass
Learn How to Make Trendy Multi Ribbon Bows
Holiday Bow Making Masterclass Fall 2022
We'll be opening the Masterclass August 2022, join our waitlist below.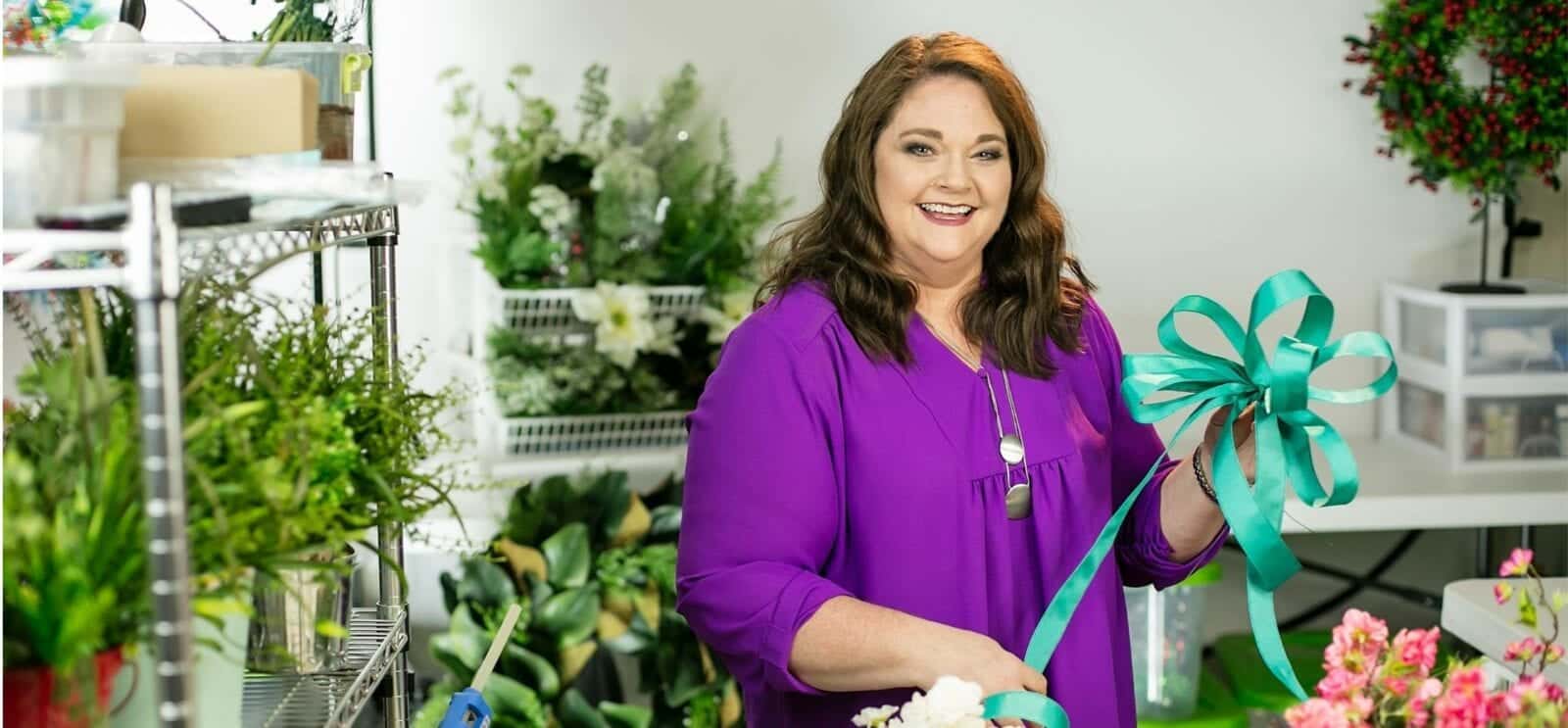 What is the Holiday Bow Making Masterclass?
An in-depth virtual training class dedicated to all things bow making. It doesn't matter if you're a beginner or a more advanced crafter, this class has something for everyone.
We start with the basics of buying quality ribbons, coordinating patterns, and then making simple then more advanced bows.
I developed this class so that my students could be more confident in their wreath making but in all honesty, we use bows for decorating all year long. For years, I've been sharing my talent of making bows to my church family, neighbors, friends, school, and sports functions, you name it...it can use a bow! 
In order to make sure you're "bow ready" for all your decorating and DIY projects for this upcoming season, I want to personally spend the weekend with you virtually, inside a private Facebook Group, teaching you how I make various bow styles. If you're not on Facebook, you'll have online access.
I can't wait to share my expert tips, chat, and get to know you better!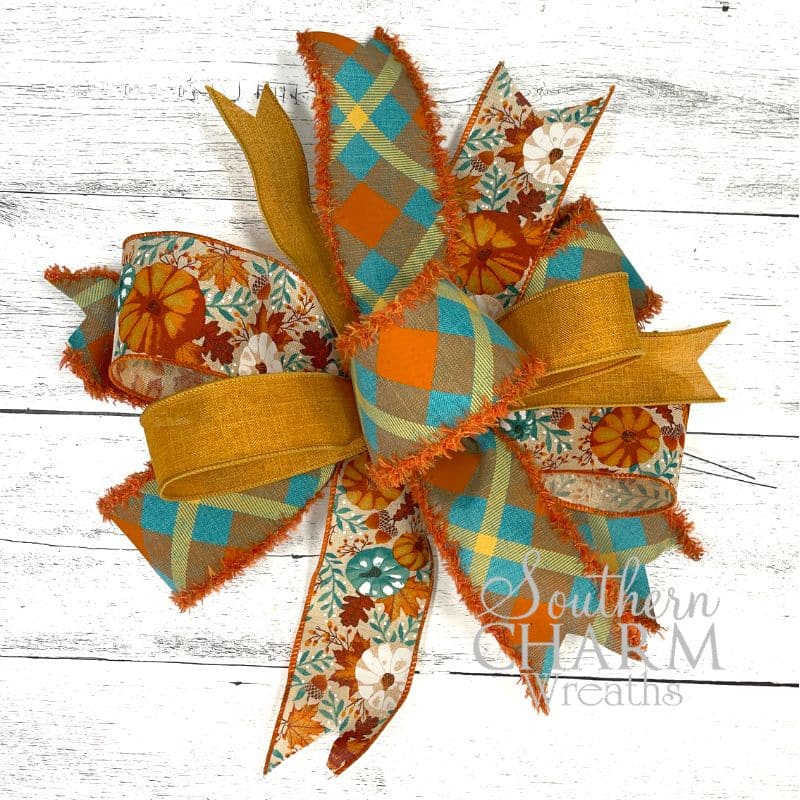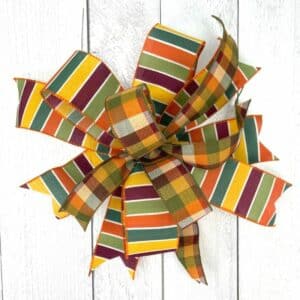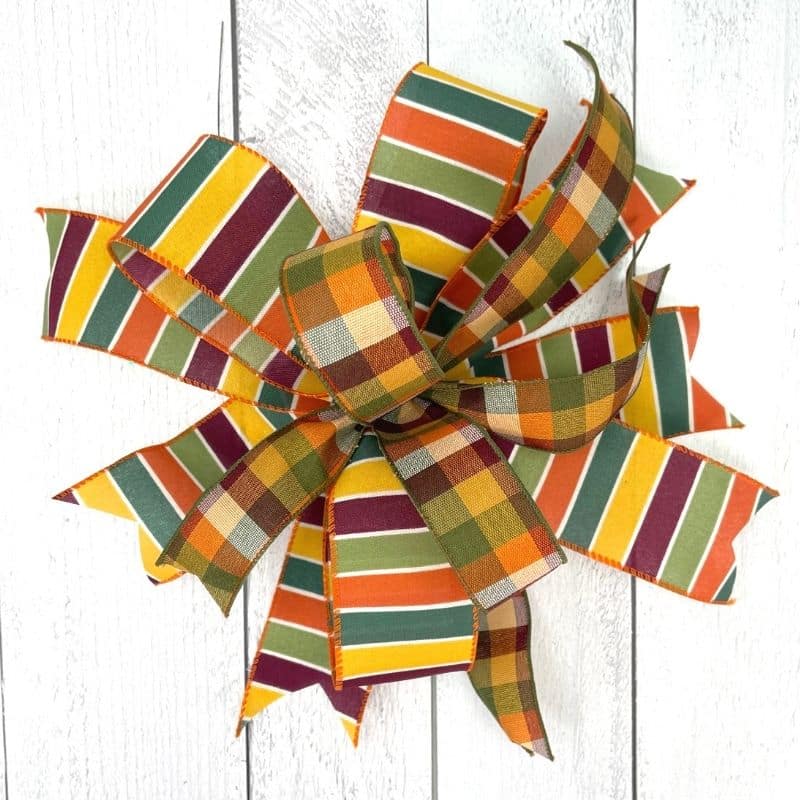 How to Tie a One & Two Ribbon Bow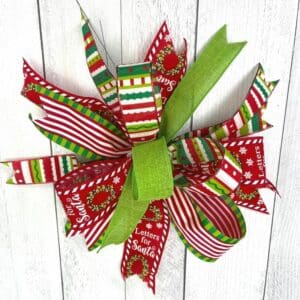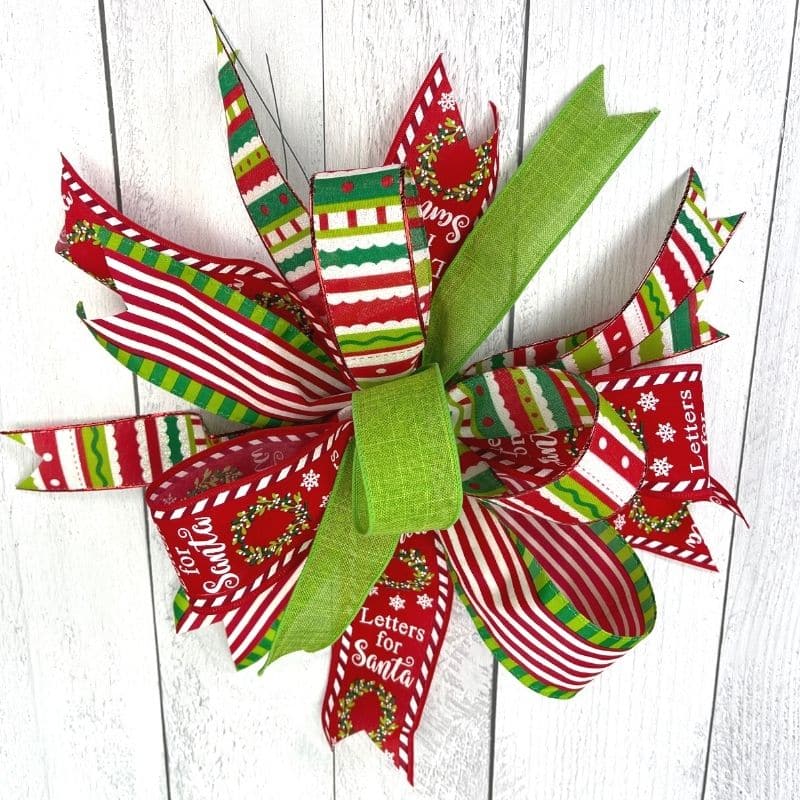 How to Tie a Three & Four Ribbon Bow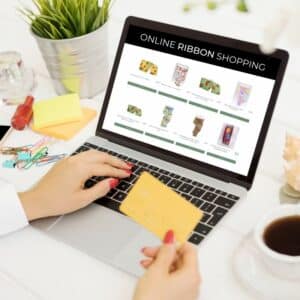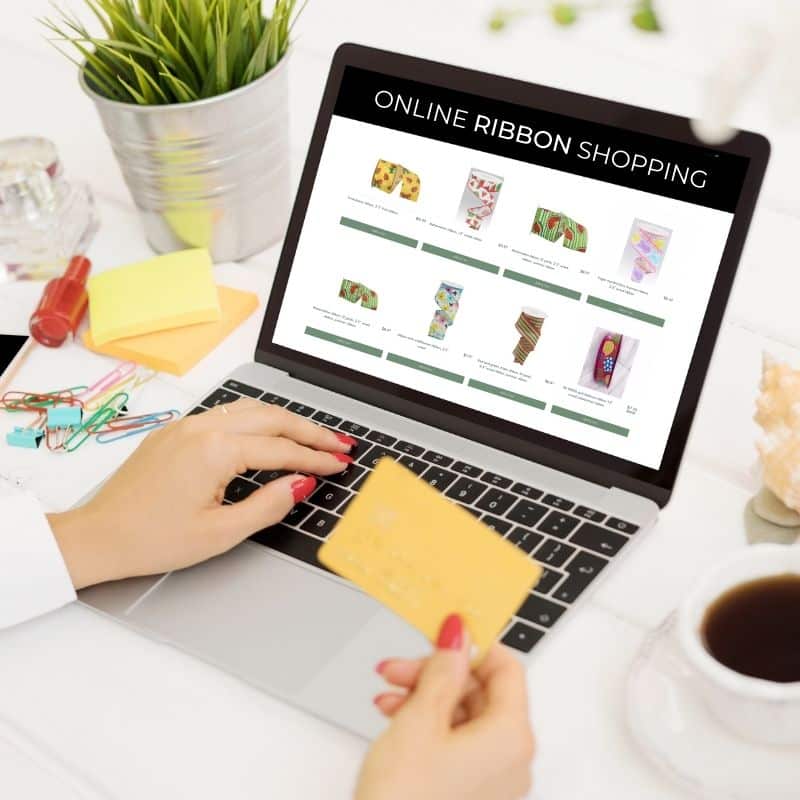 How to Buy Ribbon Online &
In-Stores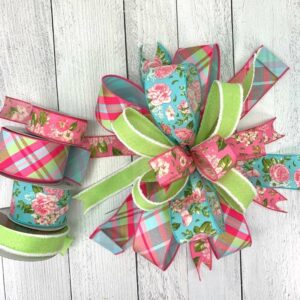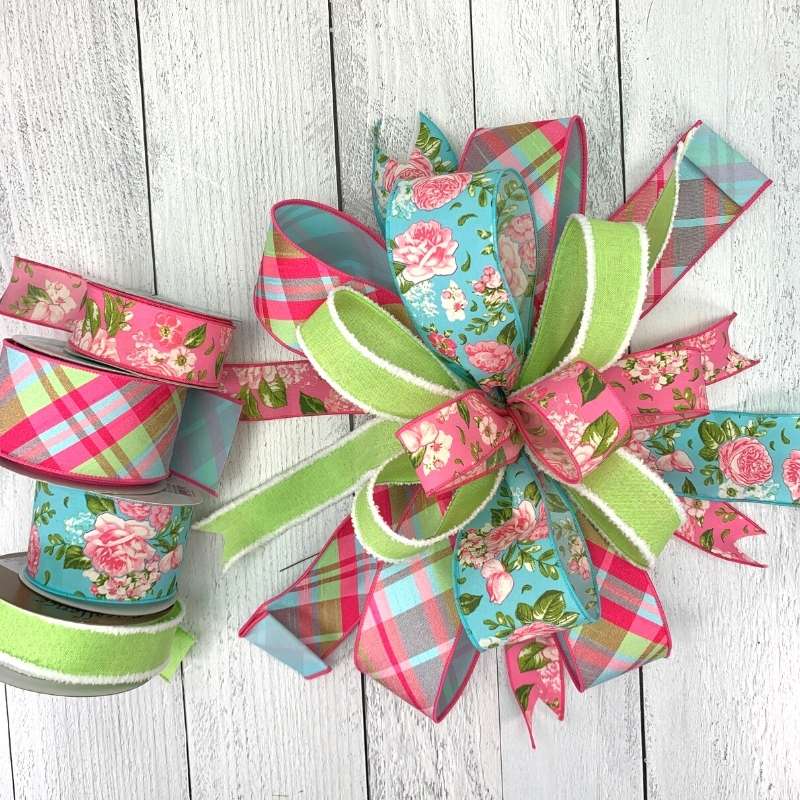 Julie's Secret for Coordinating
Colors & Patterns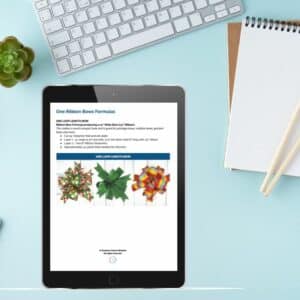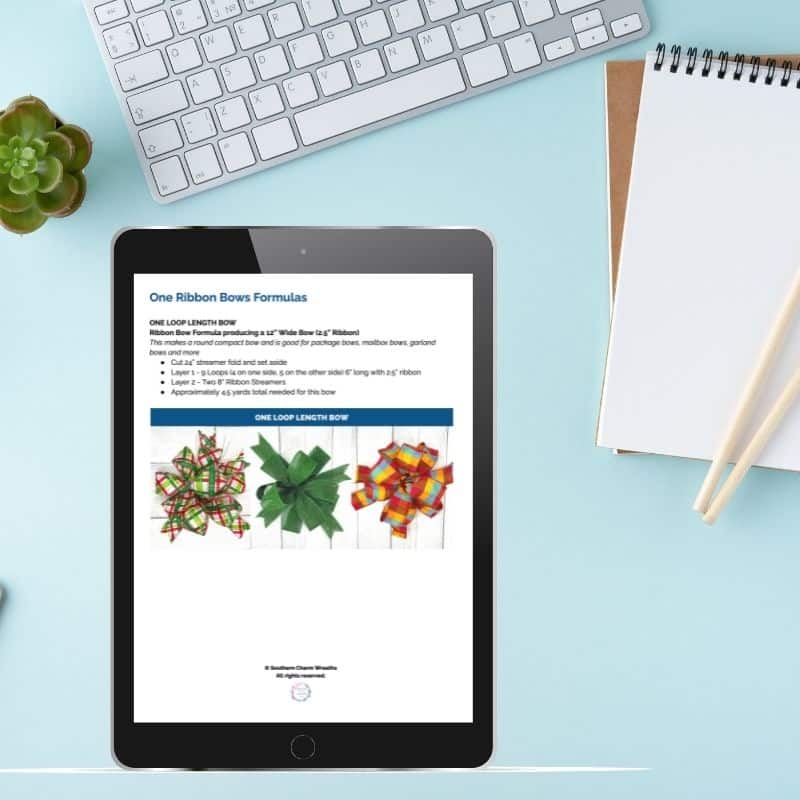 Downloadable Bow Making Recipe Book with total yards used for each bow style.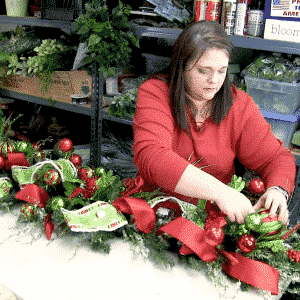 How to Decorate with Bows for the Holidays
We'll Answer These Questions and More
What type of bow style is best for each type of decor? (grapevine wreath, garlands, mailboxes, lanterns, etc.)
What size bow to use?
How to keep ribbon from sinking into wreaths?
What to do if you're left-handed?
How to decorate with bows?
How to photograph bows to sell online?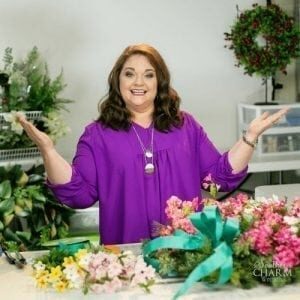 Julie Siomacco started creating wreaths to make her home warm and inviting while being a stay-at-home mom of three. In 2009 she turned her hobby and passion for wreath-making into a full-time business after her neighbors purchased her wreaths off her door. 
She's now the queen of wreath making and do-it-yourself holiday decorator. A master of producing quality works of art on the fly with the heart of a teacher. Julie has turned her passion of faux floral design and holiday decorating into Southern Charm Wreaths, a thriving faith-based business that inspires thousands of crafty people every day. She's trained in several product lines and stays up to date on trends, products, techniques, and online selling strategies in her industry to give her audience the best advice possible.
She's been featured online at Martha Stewart Living, Better Home & Gardens, and BloomTV and is the co-founder of Wreath Makers Live, a conference dedicated to educating wreath makers all over the world.
With her expertise and amazing eye for color and texture, Julie is rejuvenating the holiday decorating and wreath-making industry, showing her audience how to be more confident in their creations and teaching creative business owners how to grow a business using the talents God gave them.
Julie's encouraging and welcoming personality, along with her foolproof tips, has gained her a loyal online following. She offers coaching programs, classes, decorative door wreaths, and inspiration to help her audience create a festive holiday environment for their homes.
She's a Southern girl, born and raised in the South, and has been a resident in South Carolina, USA since 1999.
Holiday Bow Making Masterclass opens again in Fall 2022!
Join other ribbon addicts in our Holiday Bow Making Masterclass by joining our waitlist today!
This Masterclass will start August 2022.
 You're going to do great!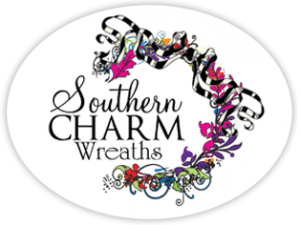 &copy Southern Charm Wreaths, LLC