Thank You!
Information on How to Access Your Free Tutorial has been emailed to you.
But before you go, we have a one-time exclusive offer just for you!
ONE-TIME SPECIAL OFFER - Fall Bundle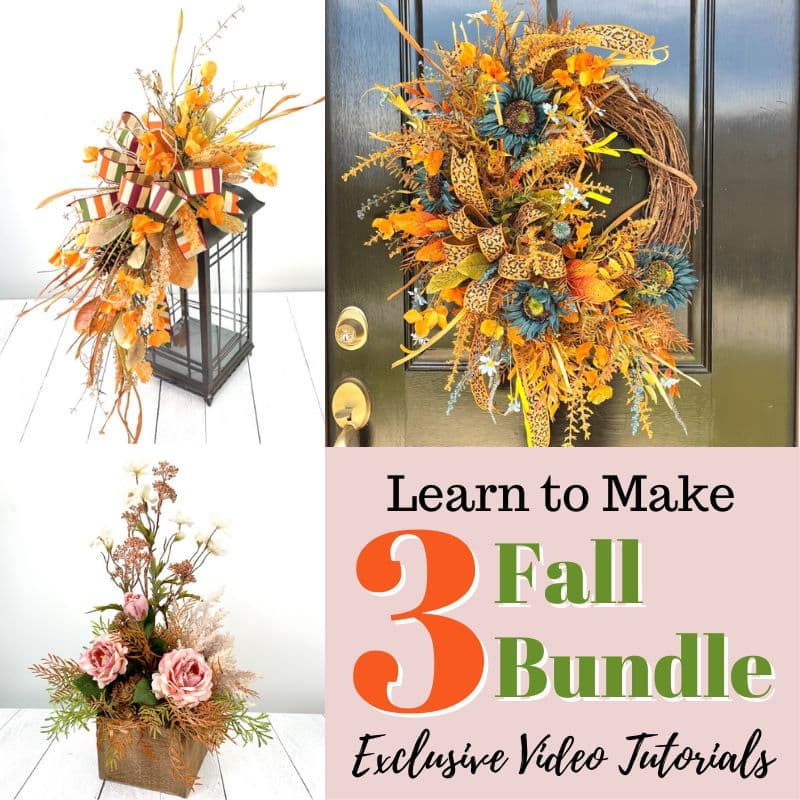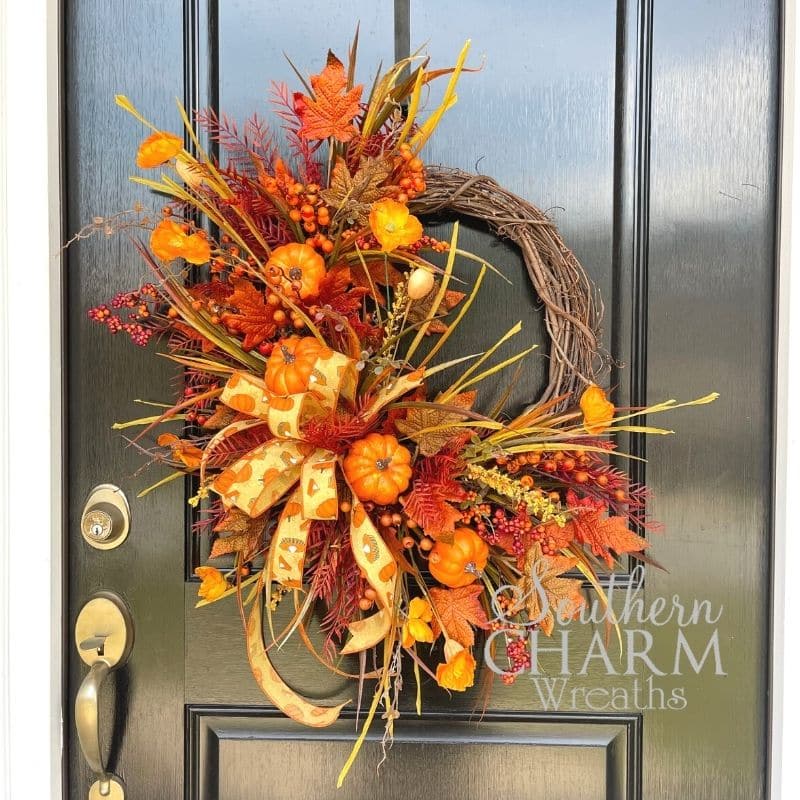 More information has been emailed to you, so check your email.
If you don't see your free video in your email, check your spam folder or you can tap the button below to access the video.