Julie's Makers Mastermind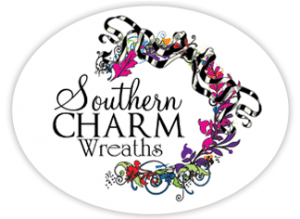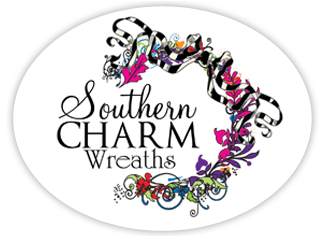 Southern Charm Wreaths
Southern Charm Wreaths is offering 30% off all Fall and Christmas tutorials.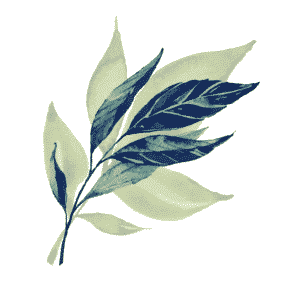 Greenery Market
Greenery Market is an online boutique for high quality florals, greenery, ribbons, and seasonal decor for wreath making and DIY decorating.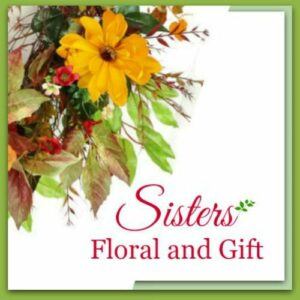 Sisters Floral and Gift
Sisters Floral and Gift Creating exceptional wreaths and designs for your unique style for the home! My Etsy Shop Sisters Floral and Gift is now offering 10% off all Spring, Summer and Fall Wreaths and Centerpieces.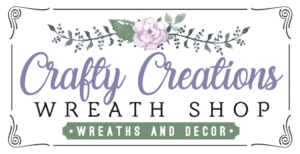 Crafty Creations Wreath Shop
Crafty Creations Wreath Shop
Crafty Creations Wreath Shop is having a Labor Day Sale! Shop for the perfect addition to your home decor or the perfect gift! Save 20% on your purchase of $100 or more.
I'm Karen Gresham and I've been making and selling wreaths and florals for over 10 years. I love participating in my local craft shows, but because of the current pandemic, I've shifted to online.  In fact, I've mastered the Online Craft Show module and now I am teaching others how to sell their handmade crafts online too using Comment Sold and Facebook. Learn more in my eBook, now available and get ready to amp your sales this Fall and Christmas season!

Teal Lollipops
My name is Jamie Shahan and I'm the owner and creator of Teal Lollipops. My grand babies call me Lolli and my husband Pops. Let us help you decorate this holiday season starting with our Labor Day Sale!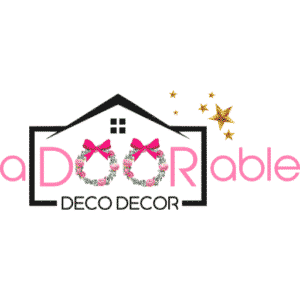 aDOORable Deco Decor
Want to make the neighbors jealous? Shop for quality, handmade wreaths during my Labor Day sale! Get 20% off orders over $50 now through Tuesday!!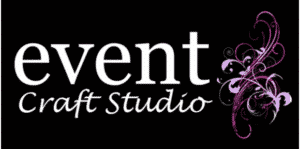 Event Craft Studio
Let Event Craft Studio be your one stop shop for coordinating seasonal decor and accents. Visit us during our Labor Day sale for 15% off all items.