Thank You!
You have successfully purchased the Holiday Swag Wreath Masterclass
and joined our Wreath Making of the Month Club!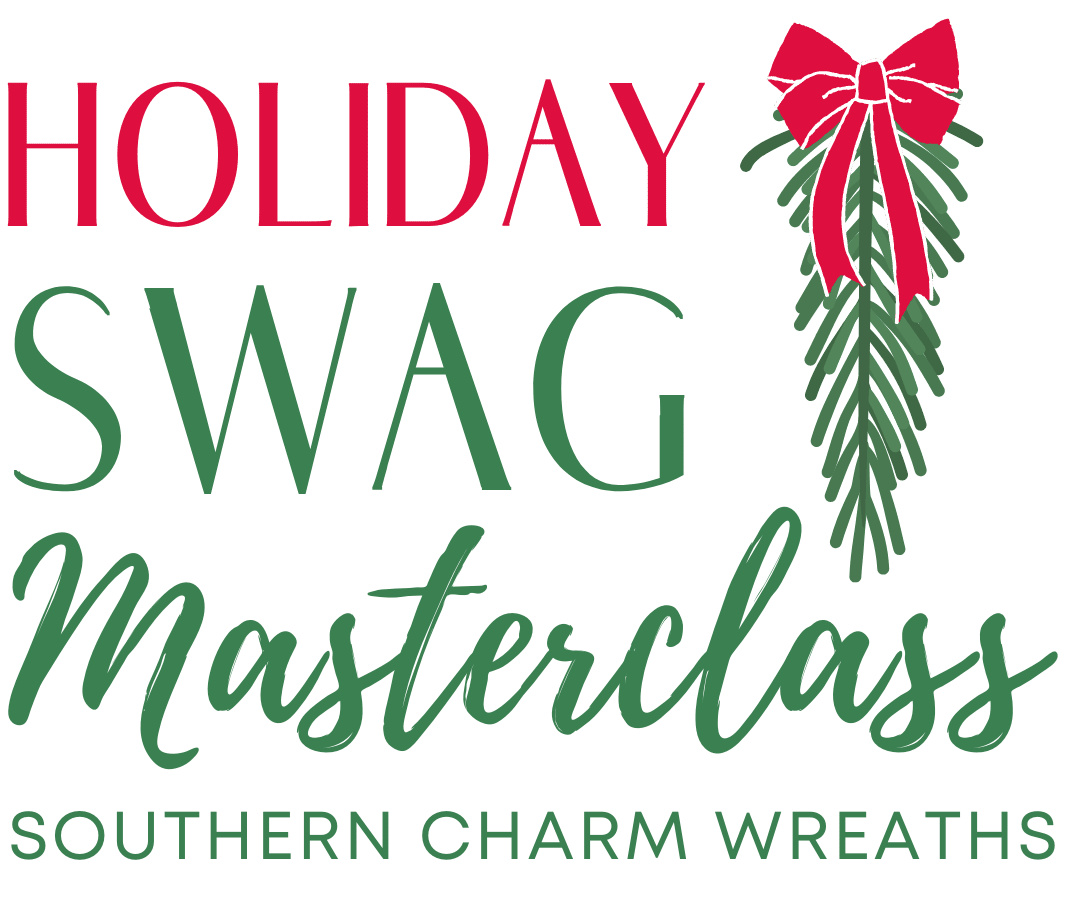 Welcome! You are on your way to becoming a Wreath Master! We're so glad you are here. We've emailed you more information about your purchase of both the Holiday Swag Masterclass and the Wreath Making of the Month Club. If you do not see the email in your inbox, please check your spam folder. At the bottom of this page you will find your login information is posted below.