Wreath Making 101 Workshop
A Video Series Guide to Beginner Wreath Making
Join our FREE Wreath Making 101 Workshop Below
 Sunday, August 16 - Wednesday, August 19, 2020
Imagine making wreaths to

give away as gifts

this holiday season, and have fun doing it!
Imagine walking into a craft store and knowing exactly what to buy,

saving you time & money!

Imagine making a wreath to hang on your door for EVERY holiday and

be proud of it

, instead of hiding it in a closet.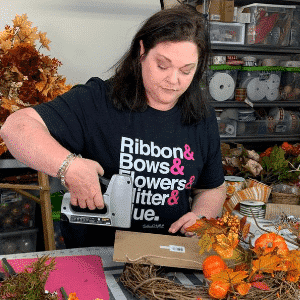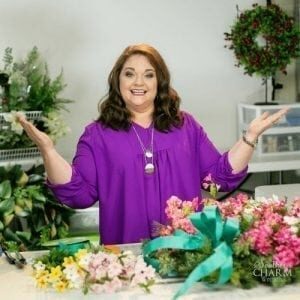 Hey there, I'm Julie Siomacco owner of Southern Charm Wreaths where we make beautiful handmade wreaths and teach you how to make and sell them.
I'm a self-taught, stay-at-home mom who learned to make beautiful simple designs out of my garage! If I can do it, so can you! 
And just like me, you have dreams worth achieving. You have the right to wake up everyday empowered doing what you love. Listen, I already educate hundreds of thousands through my blog, ebooks and ecourses. My passion is to teach you the art of wreath making and to make money with your creations if you choose.  Your success is more important than just a sale to me, it is my calling.
Over the past 10 years, I've taught HUNDREDS OF THOUSANDS of women and men how to make designer wreaths, and I know I can teach you too!! Don't take my word for it, scroll down below and see the success other club members are having with my training.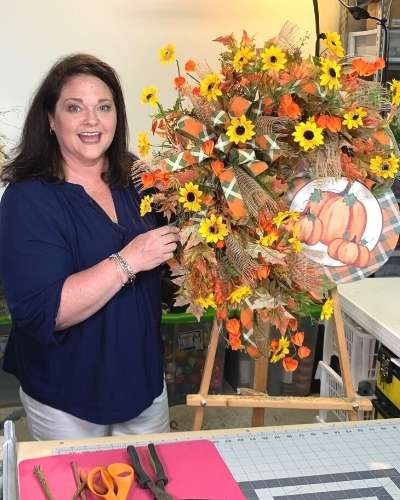 Don't worry, I get asked this question every week, so you're not alone!
If you're confused about where to start with your wreath making journey, you're in the right place!
If you want to make amazing wreaths for your door, the kind your neighbors will envy but don't know the first steps, you're in the right place!
If you're looking for places to buy supplies or what to buy when you're at craft stores so you don't waste money, you're in the right place!
You can learn to make amazing holiday wreaths you see online, just in time for the upcoming holidays. 
In this FREE video workshop, learn the basics of wreath making.
Every day for 4 days, receive an email with a private video link walking you through some of the beginner steps of wreath making. If you join late, don't worry, you can catch up!
Mechanics
The most important tools to have in your toolbox and everything needed to make a quality wreath that doesn't fall apart.
Elements
Everything that makes a wreath pretty! Learn about flower sizes and types, greenery, ribbon, mesh, and all the things I'm addicted too!
Workstation
Review pro tips to have when setting up your wreath making area in your own home.
How to Start
Learn where to begin the process when making new wreath design.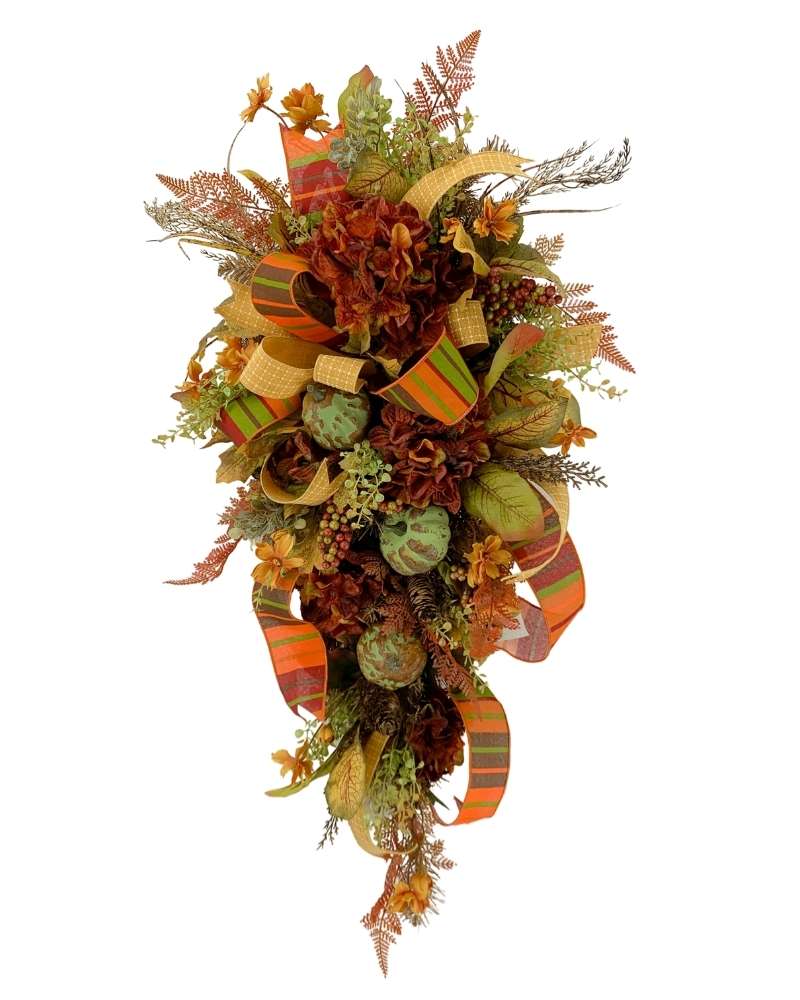 Join us in the Wreath Making 101 Workshop today by entering your email below!
This free course starts Sunday, August 16 and sent directly to your email to keep. 
Every day for 4 days we'll email you a private link and password to access the workshop for that day. You can go back and watch any days you may have missed.
Since this is not a step by step wreath making tutorial, no supplies are needed.
How exciting!! You're going to do great!
Join our FREE Wreath Making 101 Workshop Below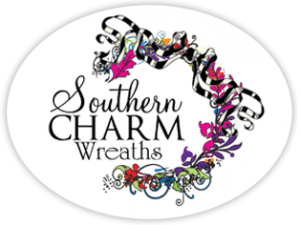 &copy Southern Charm Wreaths, LLC