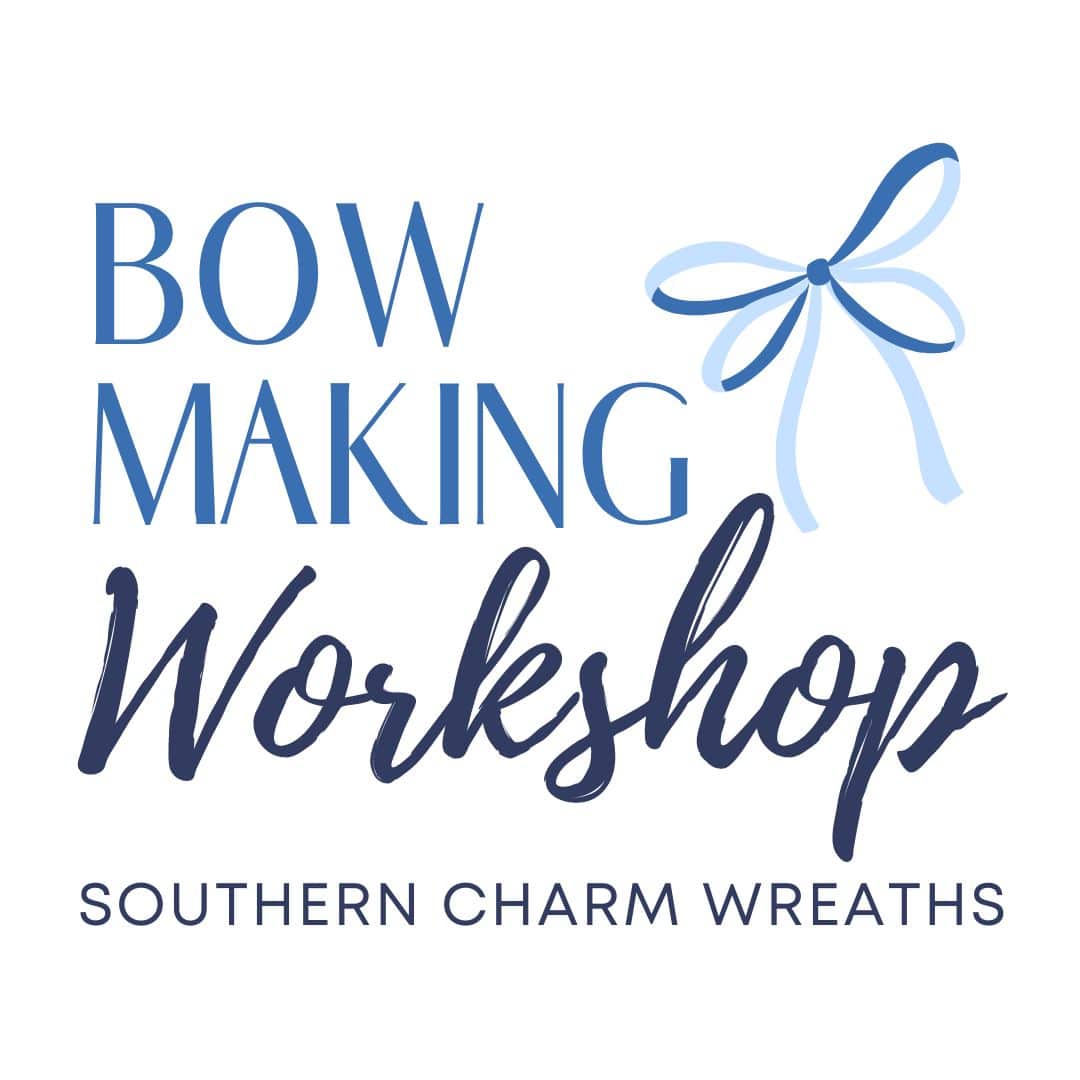 What is the Holiday Bow Making Masterclass?
A virtual training class dedicated to all things bow making. It doesn't matter if you're a beginner or a more advanced crafter, this class has something for everyone.
I developed this class so that my students could be more confident in their wreath making but in all honesty, we use bows for decorating all year long. For years, I've been sharing my talent of making bows to my church family, neighbors, friends, school, and sports functions, you name it... it can use a bow!
You will be "bow ready" for all your decorating and DIY projects all year long!
No matter how you want to use your newly developed skill, it will change lives and I have the experience to guide you.
In this workshop, you will learn to make:
One Ribbon Bows
Two Ribbon Bows
Three Ribbon Bows
CHECKOUT INFORMATION:
Bow Making Workshop - $19.97
Today's Total Price: $19.97
Payment Policy – You agree to this one-time payment of $19.97 for the Bow Making Workshop. Due to the nature of this product, we offer no refunds.
You agree to pay the listed amount below on your order form. Customer service will not be available to fix errors or apply coupon codes retroactively. If you have a coupon code (which is rare), please be sure to apply it before purchasing.
What happens next?
After your purchase, you'll receive an email from us giving you access to the Bow Making Workshop and more information on how to access the course portal, training, and more. You can also log into your account here.
If you have any problems or questions, please contact us by clicking here.