Thank You!
Information on How to Access Your Free Tutorial has been emailed to you.
But before you go, we have a one-time exclusive offer just for you!
Spring Bow Making Masterclass Replay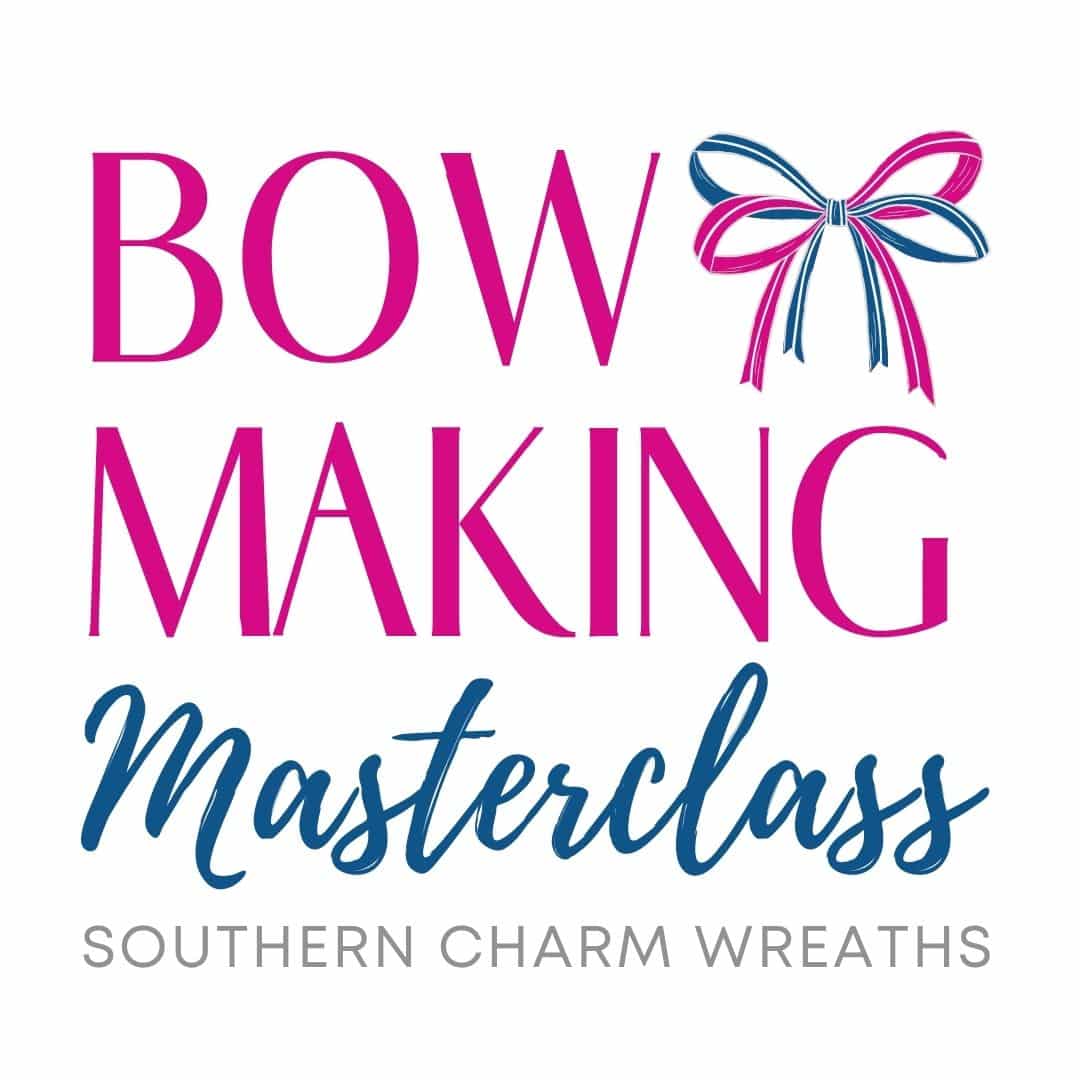 What is the Spring Bow Making Masterclass?
An in-depth virtual training class dedicated to all things bow making. It doesn't matter if you're a beginner or a more advanced crafter, this class has something for everyone.
We start with the basics of buying quality ribbons, coordinating patterns, and then making simple then more advanced bows.
I developed this class so that my students could be more confident in their wreath making but in all honesty, we use bows for decorating all year long. For years, I've been sharing my talent of making bows to my church family, neighbors, friends, school, and sports functions, you name it...it can use a bow!
In order to make sure you're "bow ready" for all your decorating and DIY projects for this upcoming season, I want to personally spend the weekend with you virtually, inside a private Facebook Group, teaching you how I make various bow styles. If you're not on Facebook, you'll have online access.
I can't wait to share my expert tips, chat, and get to know you better!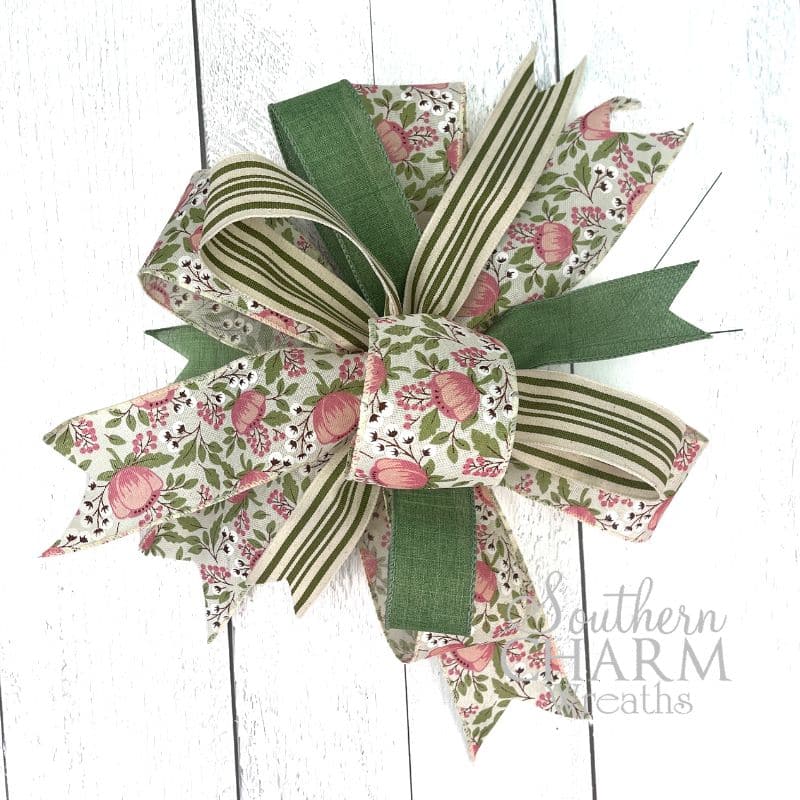 More information has been emailed to you, so check your email.
If you don't see your free video in your email, check your spam folder or you can tap the button below to access the video.