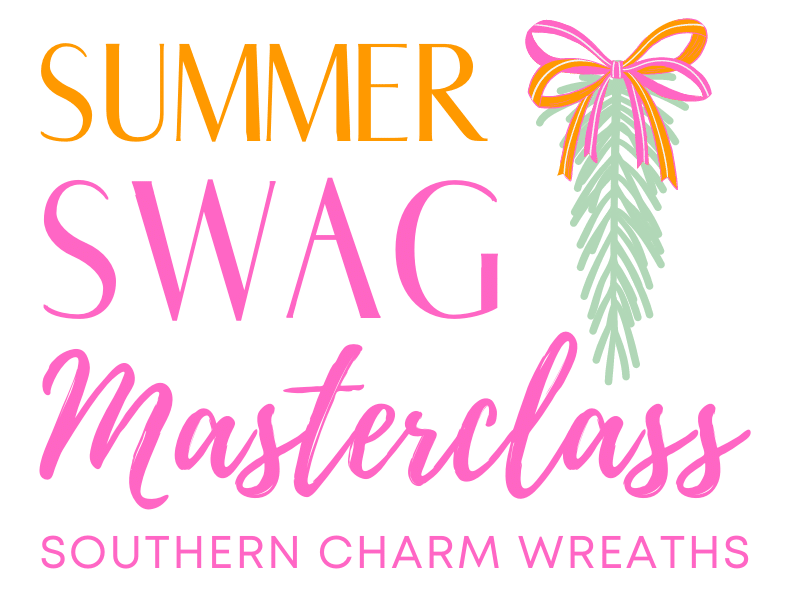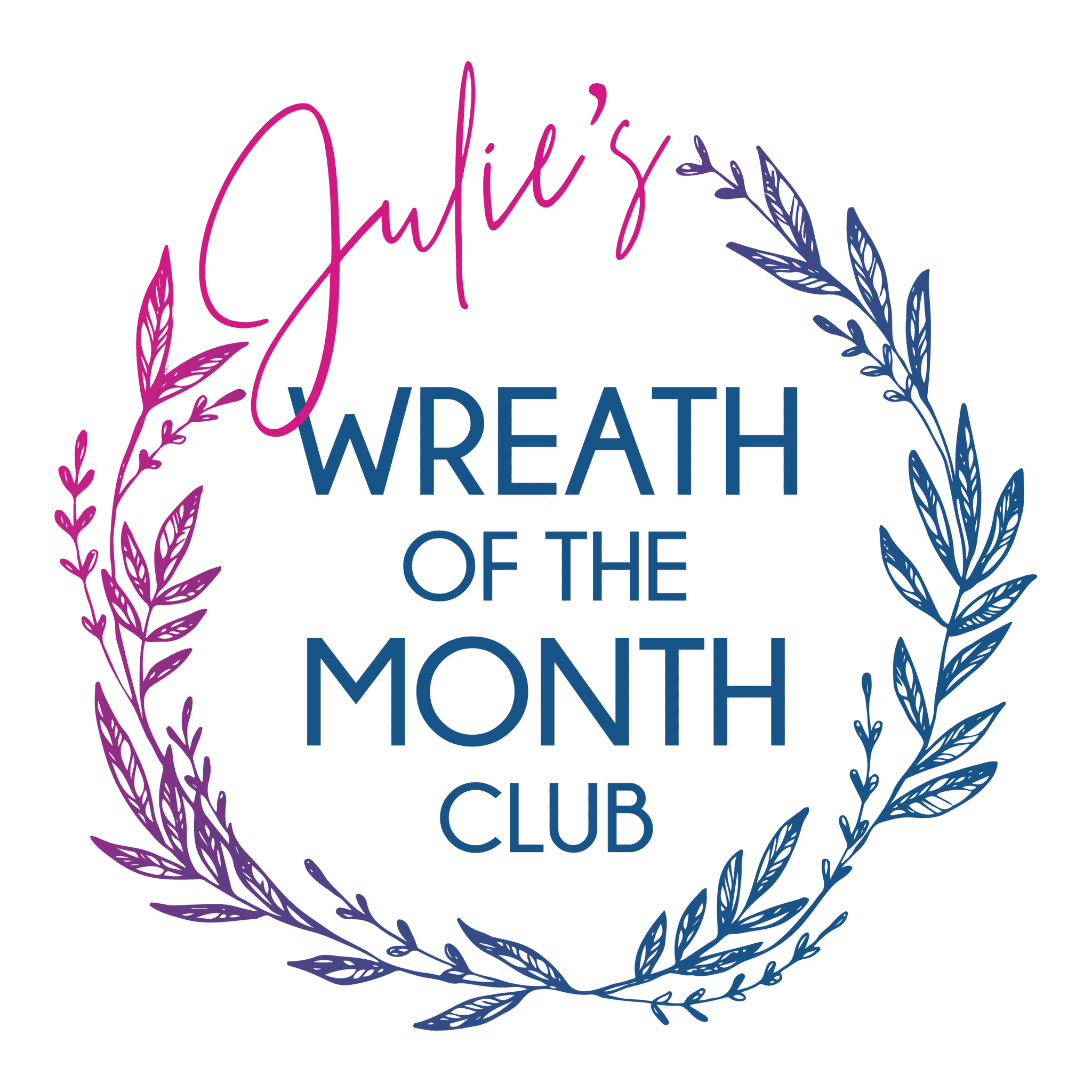 CHECKOUT INFORMATION:
Summer Swag Masterclass - $77.00
Wreath Making of the Month Club Subscription - $27 per month
Today's Total Price: $104.00
Wreath Making of the Month Club Monthly Recurring Price: $27.00
Payment Policy – By purchasing these products, you understand that the Wreath Making of the Month Club is an automatic recurring membership charge of $27 monthly. You agree that your membership will automatically renew and charge your credit card on file unless a cancellation is made by either logging into your account at www.southerncharmwreaths.com/member-login or by contacting us here.
Due to the nature of this product, we offer no refunds.
You agree to pay listed above on your order form. Customer service will not be available to fix errors or apply coupon codes retroactive. If you have a coupon code, please be sure to apply before purchase.
After your purchase, you'll receive two emails from us giving you access to the Wreath Making of the Month Club and the Summer Swag Masterclass including more information on how to access the online course portals, training, and more. You can also log into your
account here
.