Thank You!
You have successfully purchased the Holiday Swag Wreath Masterclass
and joined our Success Circle!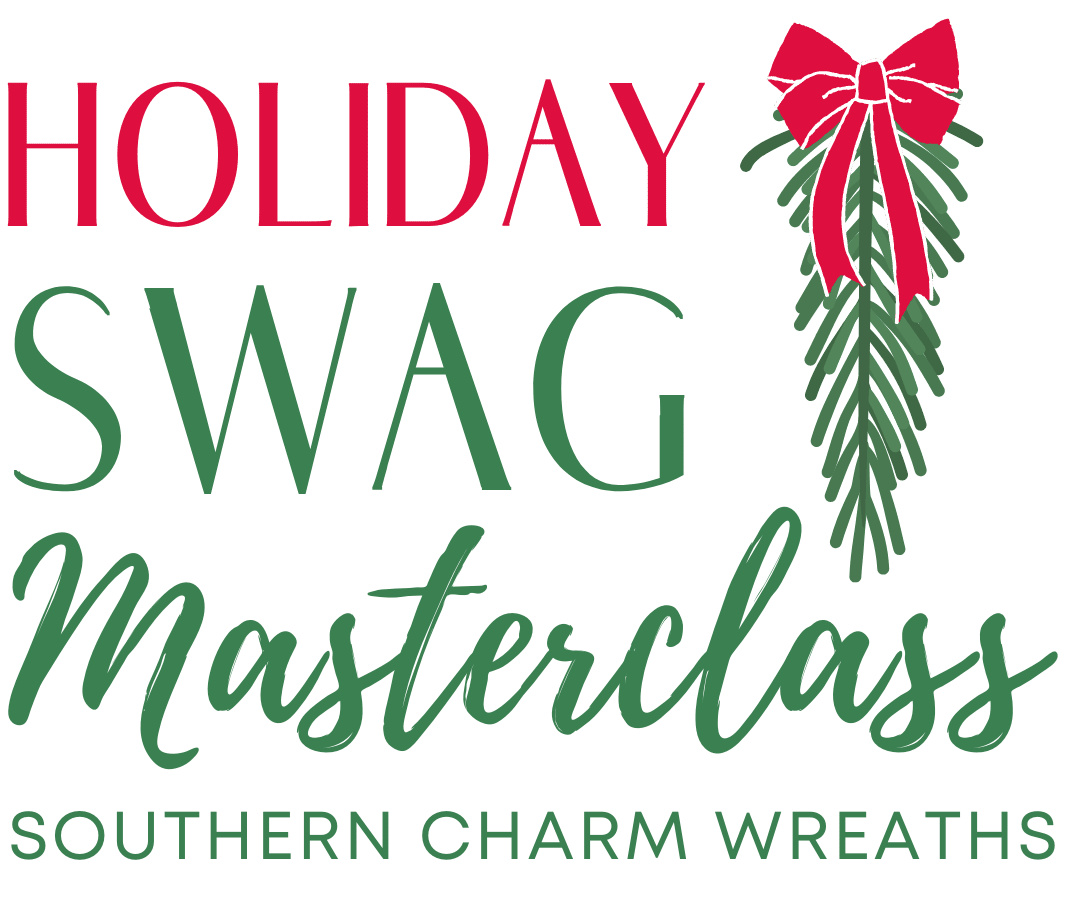 Welcome! You are on your way to becoming a Wreath and Handmade Business Master! We're so glad you are here. We've emailed you more information about your purchase of both the Holiday Swag Masterclass and the Success Circle. If you do not see the email in your inbox, please check your spam folder. At the bottom of this page you will find your login information is posted below.
But before you login, we have this limited time offer.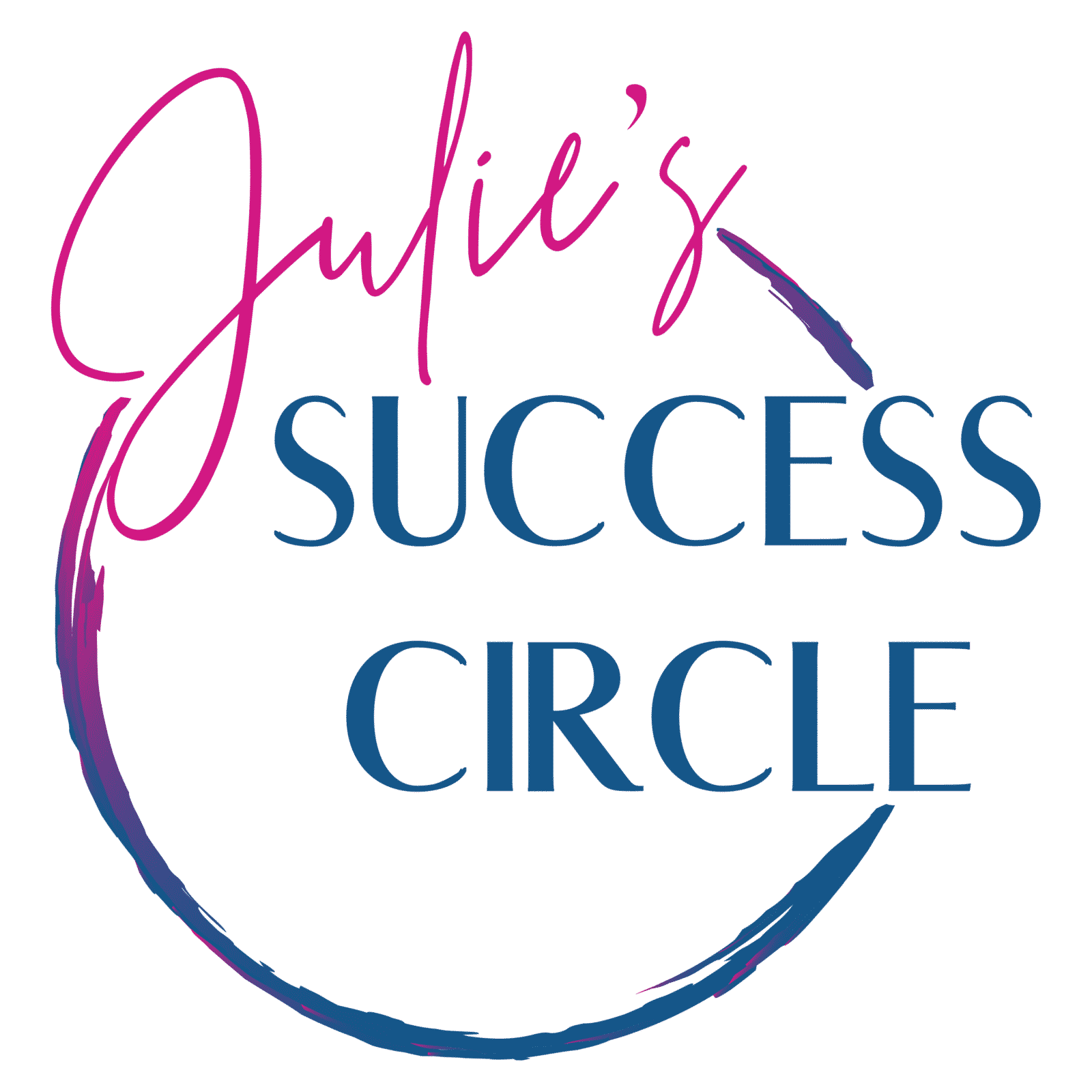 Exclusive Q&A Session with Julie!
Have you ever wanted to pick Julie's brain? Have a struggle with your wreath making? Not sure how to pair flowers and greenery or ribbon? Thinking about starting or scaling a handmade business?
Julie has the answers!
Join Julie LIVE for an Exclusive Q&A Session. This is a limited opportunity being offered to you for joining our Holiday Swag Wreath Masterclass!
Monday, October 10, 2022
7:30 PM ET
*If you are unable to join Julie live, you will be able to submit your questions for Julie to answer on the zoom call. A replay will be made available for you to review at your own convenience.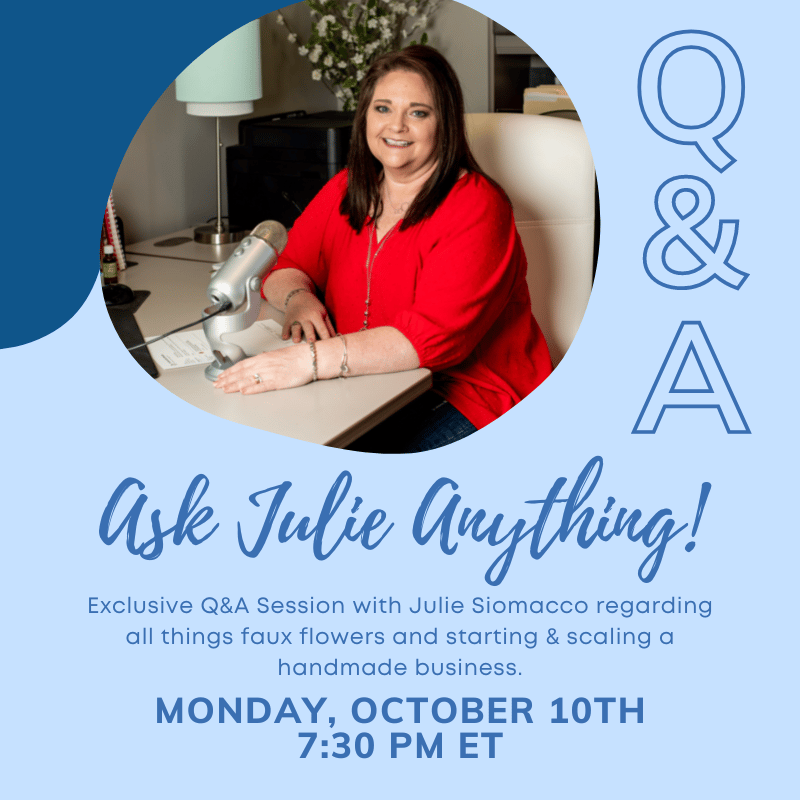 Payment Policy – You agree to this one-time payment of $19 for the Exclusive Zoom Q&A with Julie. Due to the nature of this product, we offer no refunds.
After your purchase, you'll receive an email from us with more information regarding the Exclusive Zoom Q&A with Julie. We will also send you an email reminder the day of the Zoom Q&A session. If you have any problems or questions, please contact us by clicking here.