Seasonal Bow Making
MasterClass
Join the Seasonal Bow Making MasterClass Waitlist Below
We will be opening up the MasterClass in the Spring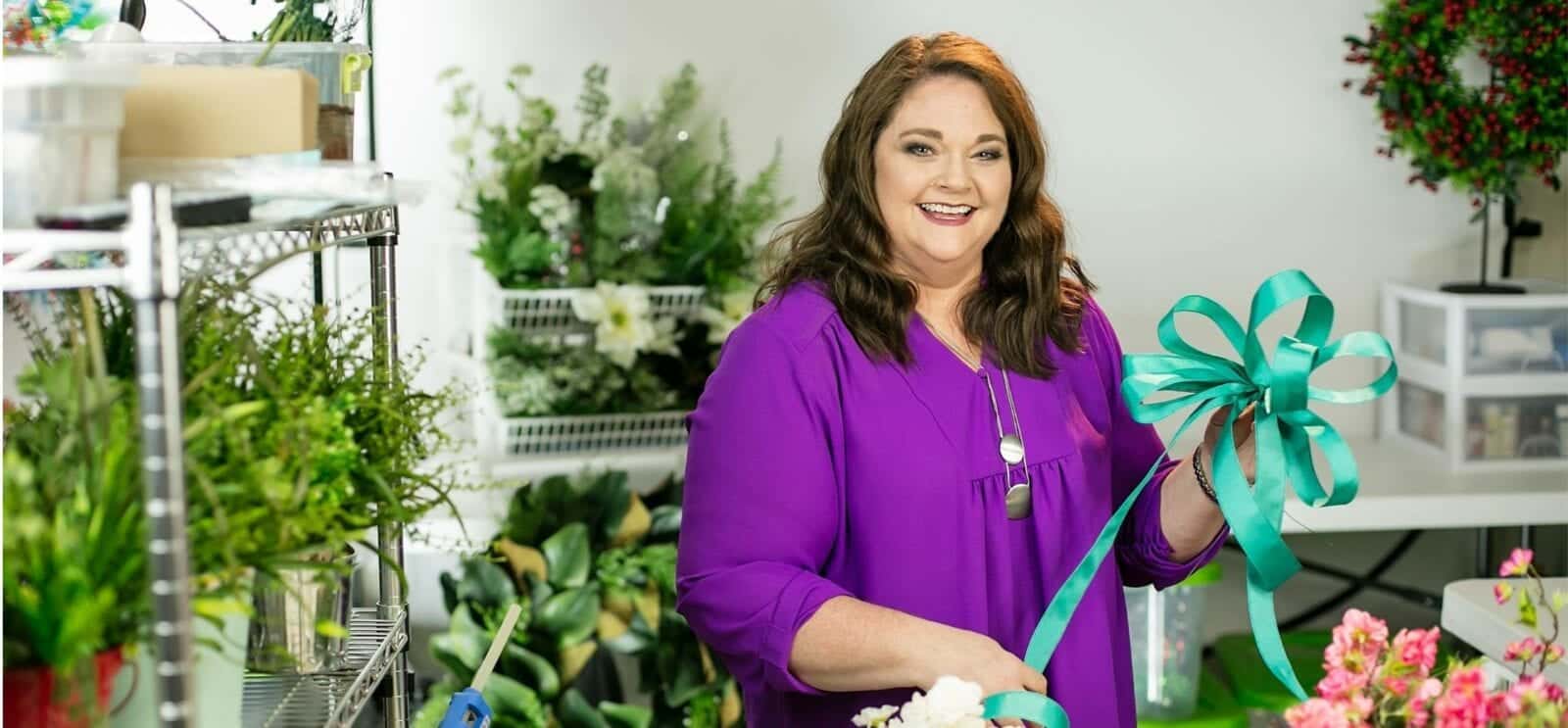 What is the Seasonal Bow Making MasterClass?
It's where you'll learn to be a bow-making ninja!
I challenge you to up your skill level and bow making strength!
Like you, when I started holiday decorating and wreath making, I could NOT make a bow and if I did... it was a hot mess! I would rip it apart and try again, only to fail!
So, in order to make sure you are "bow ready" for all your decorating and DIY projects for this upcoming holiday season, I want to personally spend 4 days with you inside a private and exclusive Facebook Group and challenge you to improve your bow skills.
I can't wait to share my expert tips, chat, and get to know you better!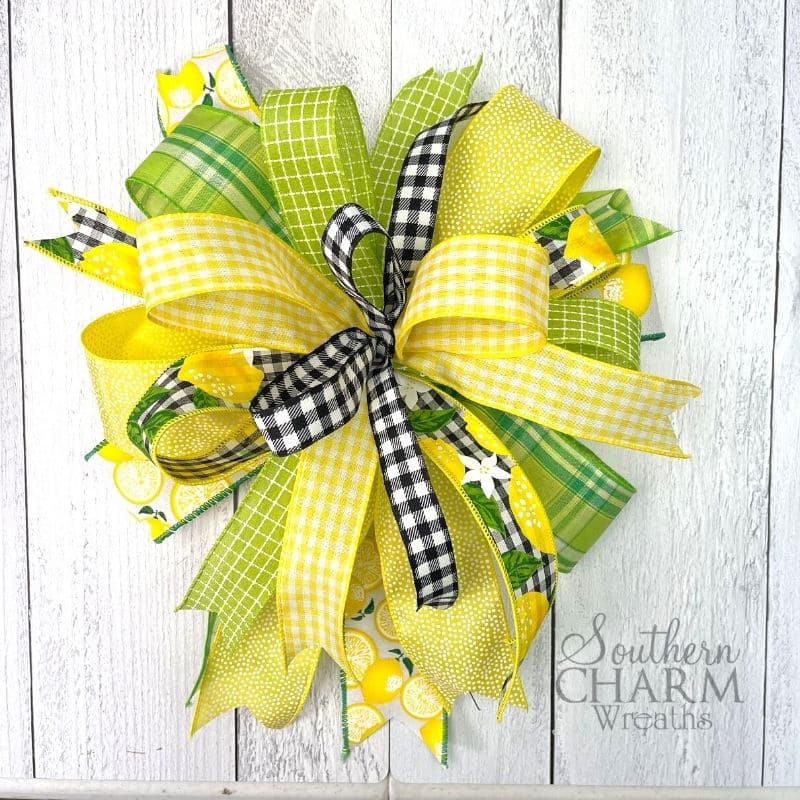 How to choose ribbon because quality matters

How to combine ribbon patterns & color

Where to buy quality ribbon

How to hand-tie 2 different types of bows

How to fix common mistakes without taking the bow apart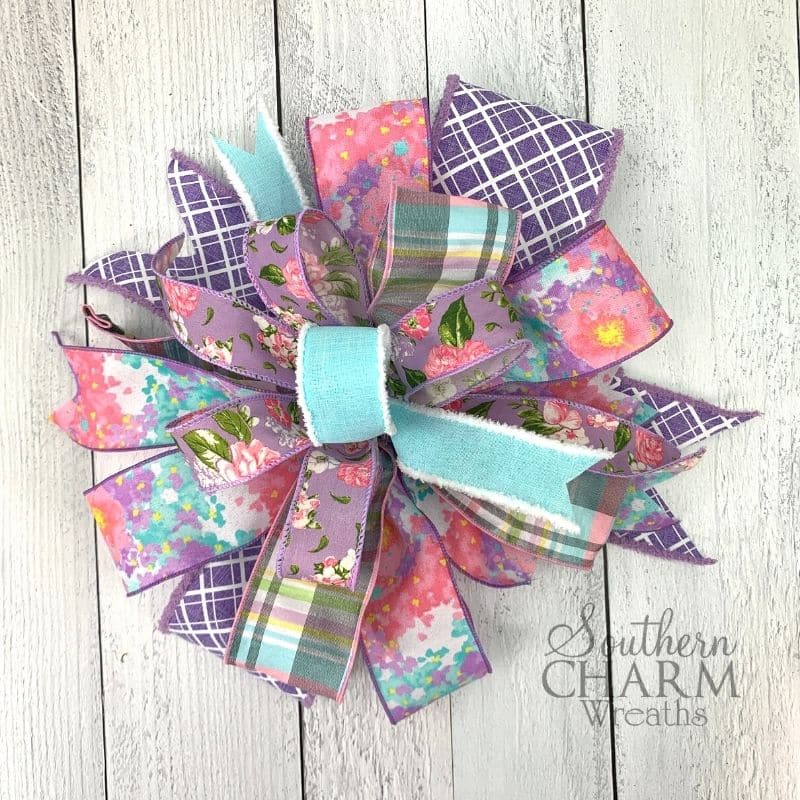 Hey there, I'm Julie Siomacco owner of Southern Charm Wreaths where we make beautiful handmade wreaths and teach you how to make and sell them.
I'm a self-taught, stay-at-home mom who learned to make beautiful simple designs out of my garage! If I can do it, so can you! 
And just like me, you have dreams worth achieving. You have the right to wake up everyday empowered doing what you love. Listen, I already educate hundreds of thousands through my blog, ebooks and ecourses. My passion is to teach you the art of wreath making and to make money with your creations if you choose.  Your success is more important than just a sale to me, it is my calling.
Over the past 10 years, I've taught HUNDREDS OF THOUSANDS of women and men how to make designer wreaths, and I know I can teach you too!! Don't take my word for it, scroll down below and see the success other club members are having with my training.
Seasonal Bow Making MasterClass opens again in Spring 2022!
Join other ribbon addicts in the Seasonal Bow Making MasterClass by joining our waitlist today!
This MasterClass will open back up in Spring 2022.
How exciting!! You're going to do great!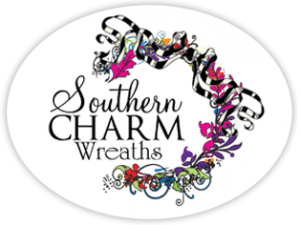 &copy Southern Charm Wreaths, LLC