Teaching you the art of wreath making one Seasonal Wreath at a Time!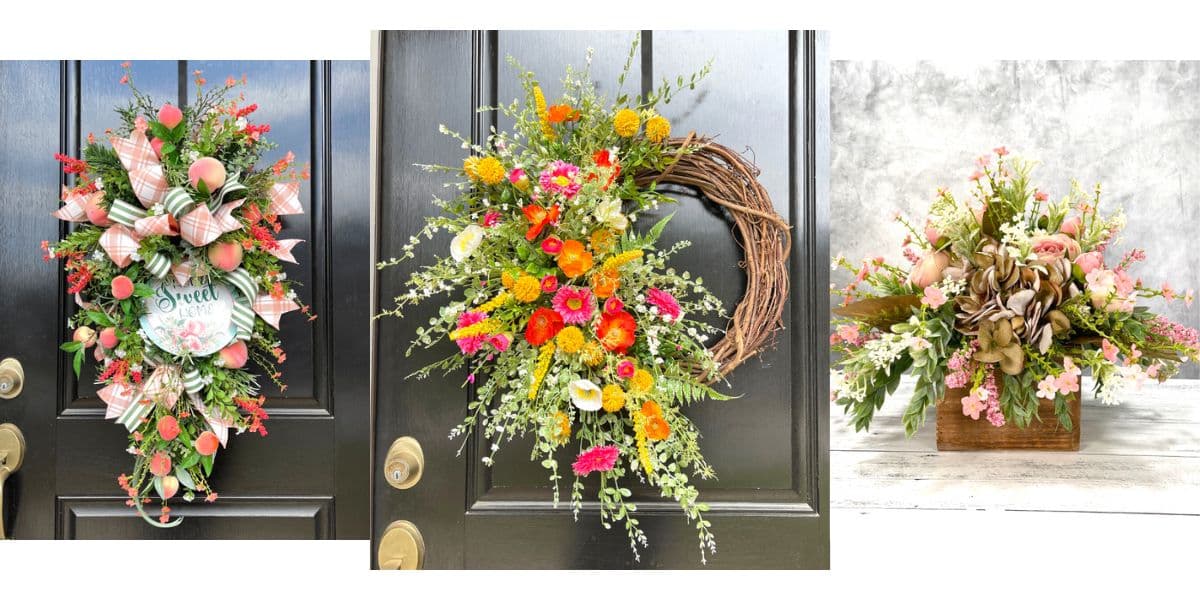 Need to cut back? Continue learning in our Wreath Making of the Month Club Facebook Community. Your membership will grant you access to Facebook Lives, Challenges, Support, and Friendship.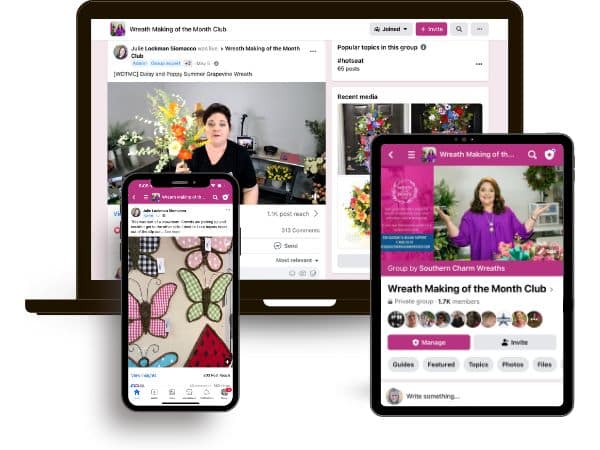 [ACCESS TO THE WREATH MAKING OF THE MONTH CLUB COMMUNITY ONLY]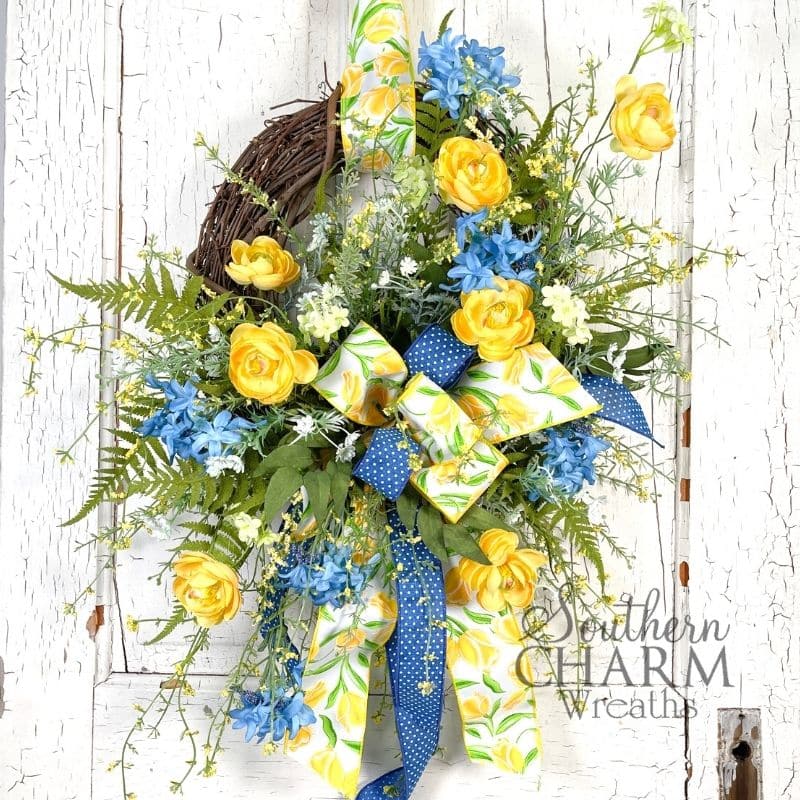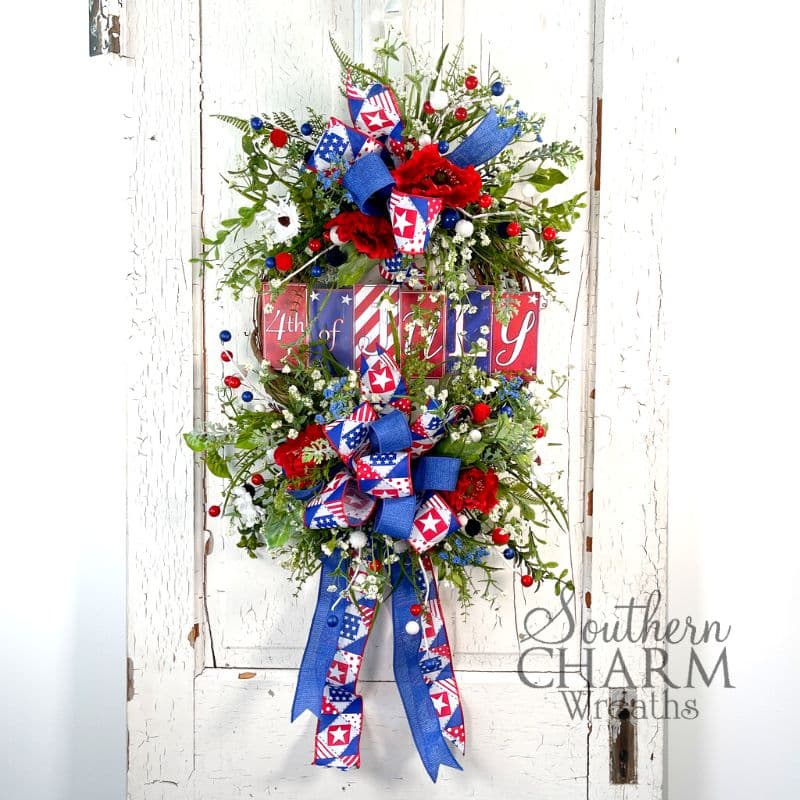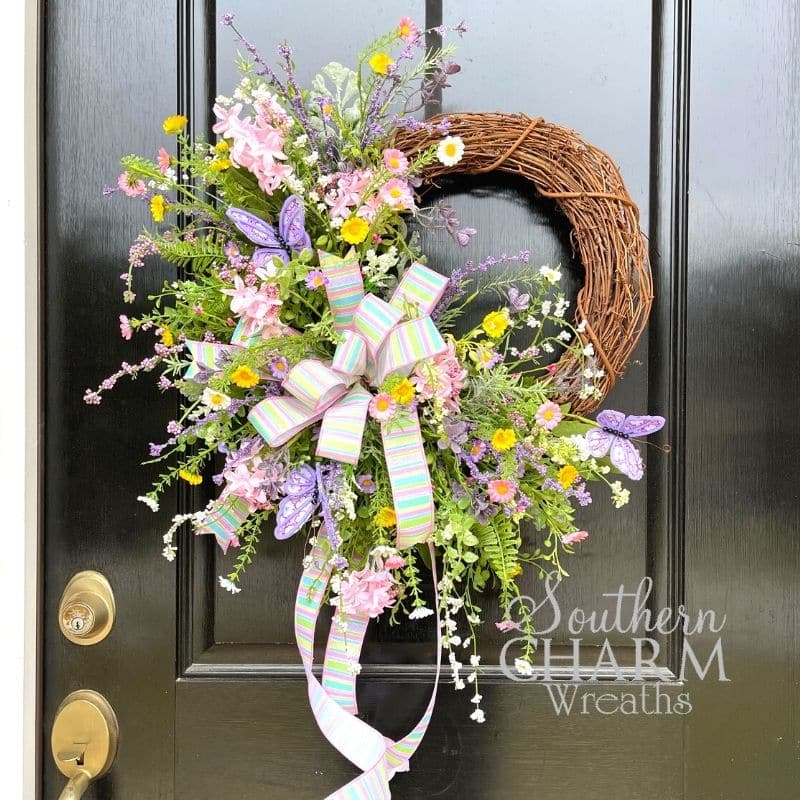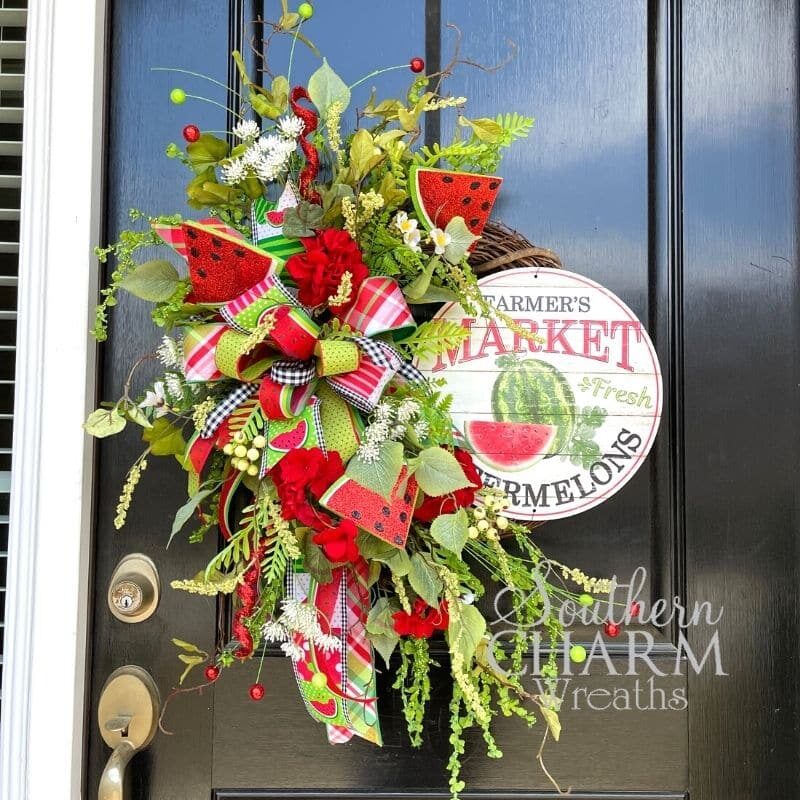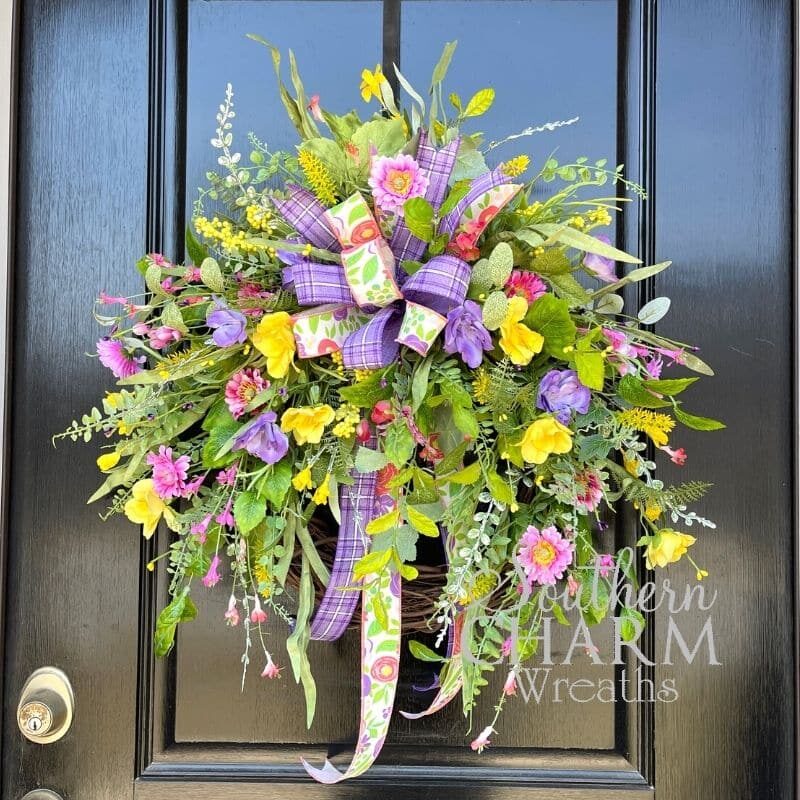 As part of your monthly membership,
you'll receive...
Access to our Wreath Making of the Month Club Facebook Group.
Access to a private Facebook Live broadcasts of Julie making a different style of wreath, swag, or arrangement and explaining how to make it.
A chance to be in the "hot seat"! Julie will critique your creations giving you a group coaching experience.
Access to Julie and a community of other AMAZINGLY talented wreath makers to give you feedback, encouragement and ideas.
A variety of wreath style forms including foam, grapevine, pvc, and deco mesh.
You'll learn how to make lots of seasonal and holiday wreaths, garlands, arrangements and swags, and everyday wreaths and decor that can be displayed year-round. Every month you'll have access to multiple new tutorials so you'll always learn something new to improve your skills making you more confident!
You'll be a CONFIDENT MAKER in no time!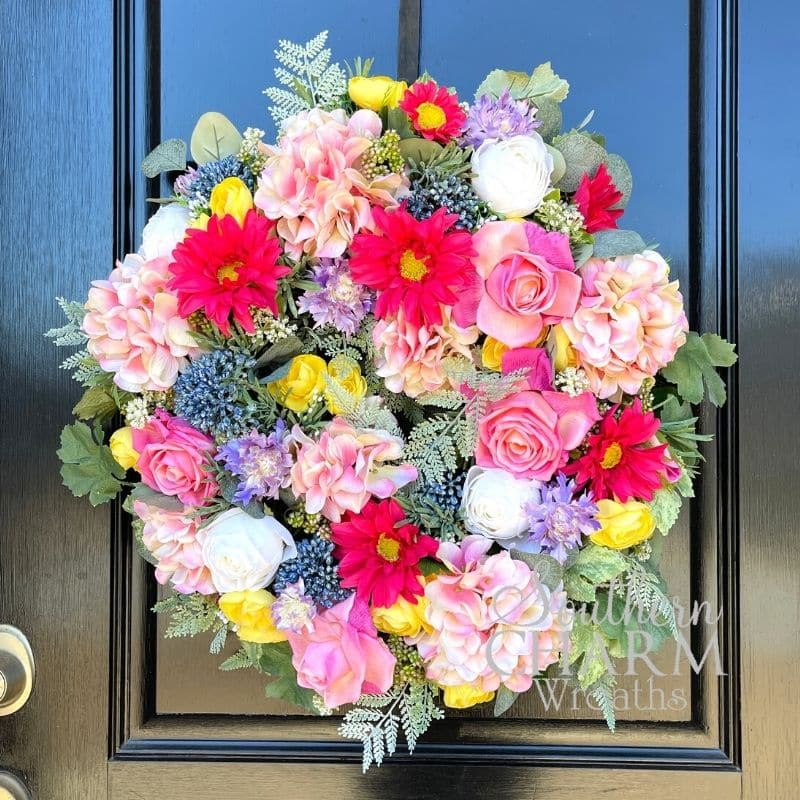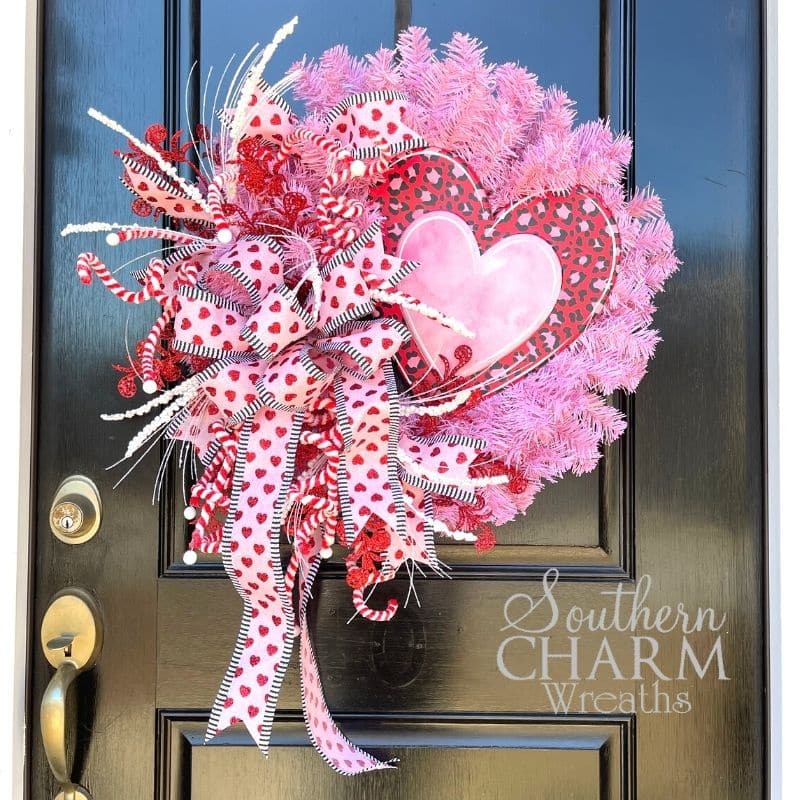 FREQUENTLY ASKED QUESTIONS
Wreath Making of the Month Club Community Membership is access to our online Facebook community teaching you how to find your joy with Wreath Making and Faux Flowers.
This is a membership is a "lite" version of our Wreath Making of the Month Club giving you access to our our Facebook community only.
Each month you'll receive 5-8 new live training videos including Q&A sessions and Wreath Critiques. Most are tutorials taught by Julie and occasionally guest designers who have a lot of experience and talent to offer the group.
Videos consist of tutorials making projects, behind the scenes of a wreath business, answering your questions, and critiquing or giving you feedback on your designs.
After your purchase, you will receive an email with more information on how to access your Community Only membership. If you have any questions or concerns, please contact us here.
Does the price include a kit or any supplies?
No. We do not sell supplies of any kind. We've partnered with quality online suppliers who occasionally offer an exclusive kit to our members for a quick checkout process. Not all tutorials use a kit.
While having a kit option could be helpful for beginners, our goal is to teach you how to be confident in creating your own designs. Kits are limited and do sell out; therefore we focus on teaching the 'why' and give you SKU numbers to help you search for any new product we introduce.
How much are the supplies for the wreaths you make?
Any kits we use in a tutorial are sold at a bundled discounted price exclusively for our members from reputable vendors we trust. Julie chooses each of the kit elements to ensure it has the "Julie stamp of approval". Kits are not included but are offered as a benefit to assist with quick making. Kit prices run approximately $50-$65 on average, depending on the project/holiday.
But we're not making quick, cheap wreaths. We're making designer-quality pieces you can't buy in stores.
Purchasing kits or supplies recommended is always optional, not included in your monthly wreath club membership, and is not guaranteed. With each video, Julie will tell you what's used provide details such as bloom sizes so that you can substitute with any other flower or bush in your price range.
Do I get to watch the prior months' videos?
No. With the Wreath Making of the Month Club Community membership, you will only have access to the current month's live tutorials, Q&A session, and Wreath Critique in the Facebook group. You will not have access to our training portal or video library.
Can I sell the designs you teach me to make?
Yes! As an active paying member of our WOTMC, I give you full rights to use my designs to make and sell at local craft fairs or online in your Etsy shop. This is a great way for you to build your business using my design ideas instead of having to come up with new designs on your own. However, 'teaching' any of my designs is strictly prohibited and will result in you being removed from the group immediately.
How do I update my credit card after I've joined?
You can always log into your account www.southerncharmwreaths.com/member-login to change your payment options, suspend or cancel your subscription at any time. You can also contact us here for assistance.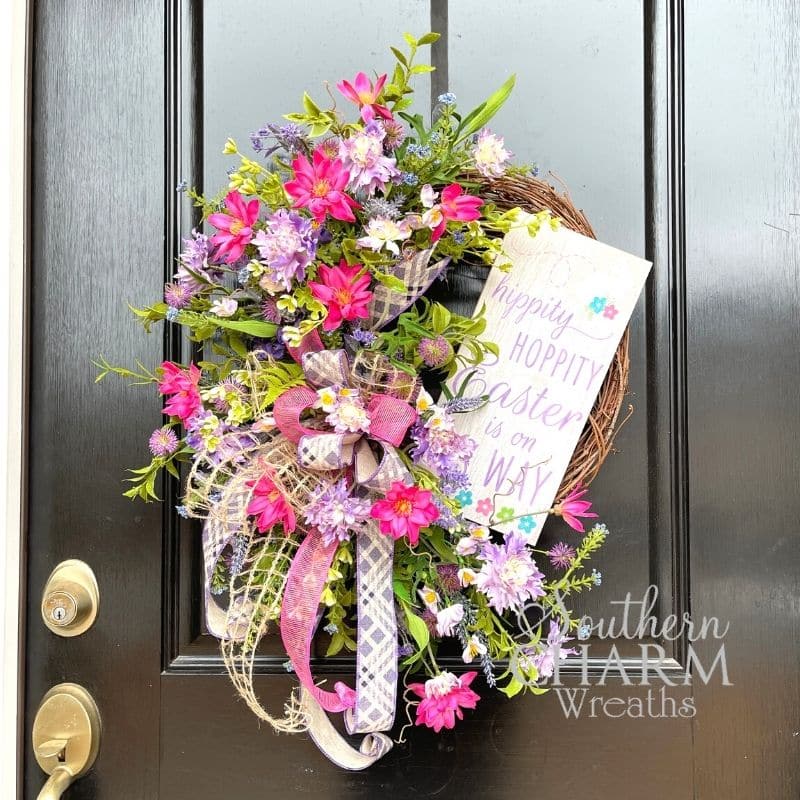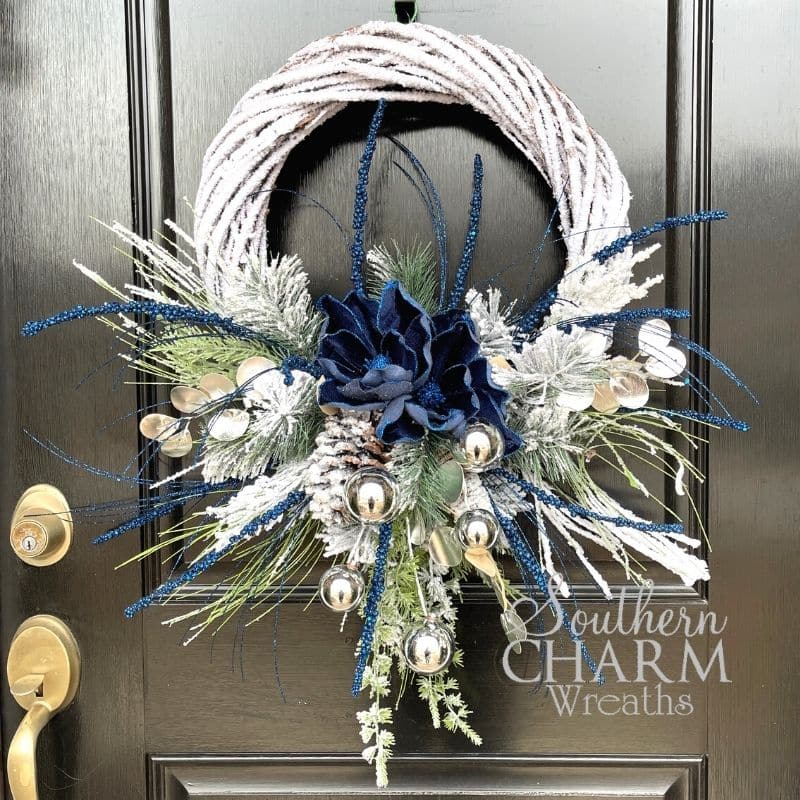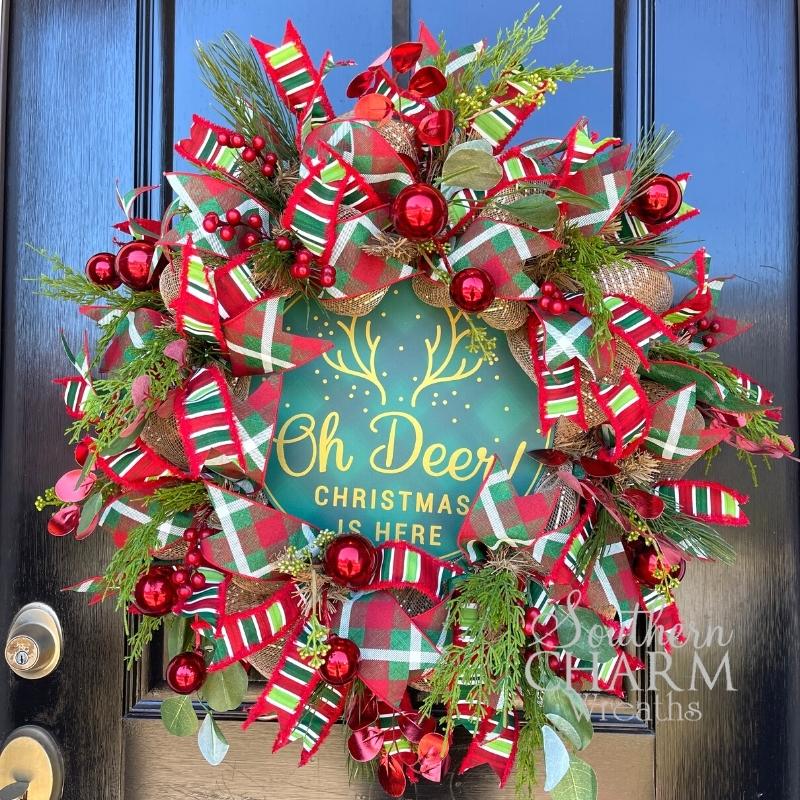 Payment Policy – By purchasing this product, you understand that this an automatic recurring membership.  You agree that your membership will automatically renew and charge your credit card on file unless a cancellation is made by either logging into your account at www.southerncharmwreaths.com/member-login or by contacting us here .  Due to the nature of this product, we offer no refunds.
After your purchase, you'll receive an email from us giving you access to the Wreath of the Month Club Facebook Community. If you have any problems or questions, please contact us by clicking here.