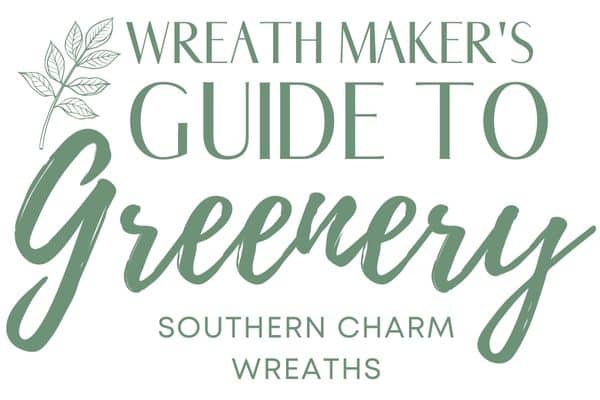 follow these simple steps:
Get the Welcome Email!
Open up the email I just sent! If you don't get it in the next 15 minutes, check your spam or promotions folder. Still don't see it? Try to sign up again. We've found 95% of people who don't get the email misspelled their emails. It happens! Be sure to add us to your contact list. Learn how to do that here.
If you try again and it's not there, contact us here.
Save your Login Information!
Below is your login information. Save this information to access your member account on our website. You can update your password from our Membership Dashboard here once logged in.
To login to your Membership Dashboard, please go to:
www.southerncharmwreaths.com/member-login
username:
password: