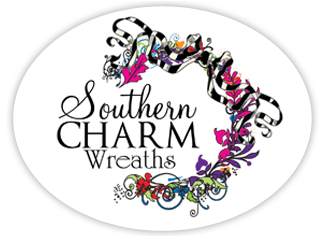 Affiliates, Get Paid to Promote
Become an affiliate of the Southern Charm Wreaths products.
Cookies are good for 30 days.
Payouts will be made on the 15th of the following month which commission is earned.  You must use your affiliate url for commissions to generate.
Earn 35% per transaction generated by your affiliate link. For subscriptions, this will be for every renewal.
For example, in December you tell your friend Jane about us and give Jane your affiliate url to join Wreath of the Month Club. Jane uses your affiliate url to check out.  You earn 35% of the transaction paid to you on January 15. If she stays in the membership for 3 consecutive months you earn 35% for each of those months paid out (Jan, Feb, Mar).  If Jane decides to rejoin after canceling and does not use your affiliate link to rejoin, no commissions are earned.
Must be an active member to get paid commissions. 
INSTRUCTIONS:
Fill out the form at the button below.

Make sure to use your Paypal email for the Payment Email address.

Once you complete the form, it will take up to 24-48 hours for approval by our team.

If you're approved, you'll be provided with further instructions via email.