Description
Are you overwhelmed with all of the options of marketing your creative business and not sure where to focus?
Does the thought of using social media to market your creative business stress you out?
Do you want ways to create consistent income from your creative business?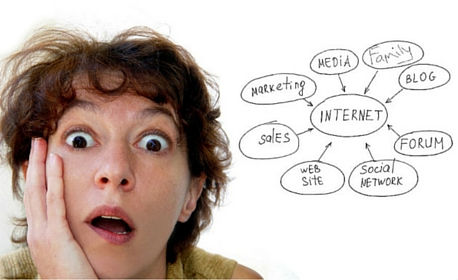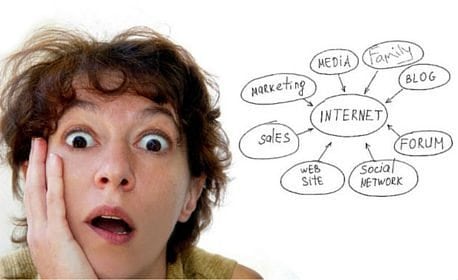 It's Time to Work Smarter Not Harder
I know you love what you do, how can you not?  You make beautiful things with your hands!  You're using your God-Given talent and making people happy with your creations!  You've taken a lot of time to master your trade.  If you're like me, you can create your products in your sleep!  You eat, breathe and engross yourself with all things relating to your creative business.
But let's say now you want to sell your crafts or your creative services online but you're not quite sure how to attempt it.  I mean you have a general idea but your frustrated because there are so many options and so much to learn!
I totally get it. I used to be just like you!  I too used to be overwhelmed and frustrated because everywhere I turned another "good willing" seller was telling me a new thing I needed to learn, a new gadget I needed to buy, a new social media I should sign up for, a new whatever… in order to increase my sales.  And then, with each new search for help, revealed yet another something I needed to learn!  Seriously?
Read more about Julie's Success Circle Membership and ways to make money with your creative business by clicking here: https://southerncharmwreaths.com/blog/success-circle/
Save
Save
Save
Save
Save
Save
Save
Save
Save