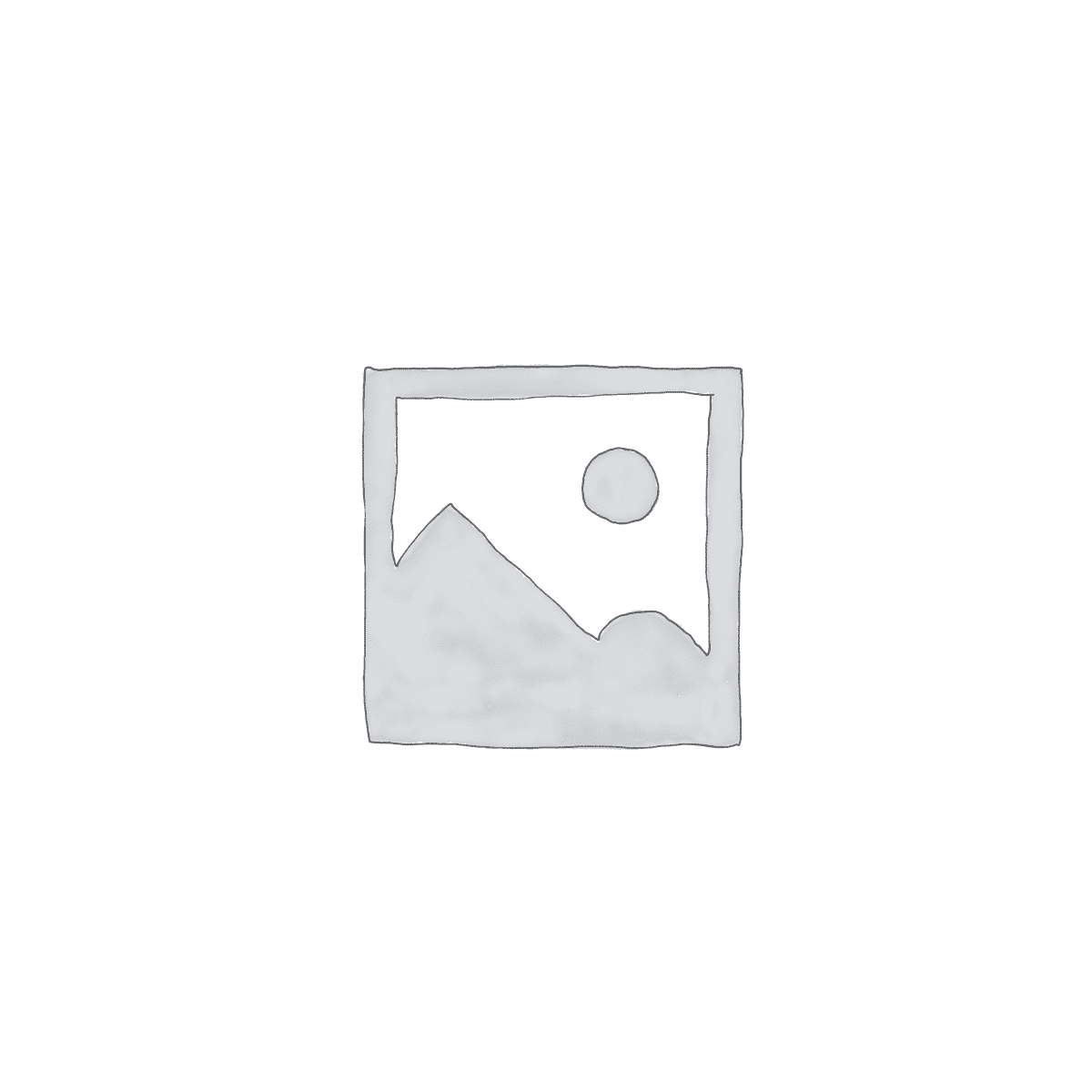 WMR FALL – ONE TIME PAYMENT of $847
$847.00
Out of stock
Description
Exclusive Wreath Making Retreat - September 26-28, 2019
A weekend of wreath making and friendship.
This will be a weekend to remember! A full weekend of doing what we love, wreath making, shopping, eating and laughing until the tears run down our legs! Ladies, you know what I'm talking about!

Back by popular demand, our 2-day wreath making retreat will be held at the Marriott Airport Hotel in Greensboro, NC on Thursday, September 26-Saturday, September 28.
Imagine a small group setting where you can learn how to master the Southern Charm Wreaths way of crafting the perfect wreath!
Are you desperate for hands on instruction from Julie and need more personal guidance?

Do you have a hard time 'getting it' when you watch wreath making videos online?

Do you need help honing your wreath skills in order to up your selling game?

Maybe you just deserve a weekend getaway having fun being with others who also enjoy your love of wreath making?
Well, the Wreath Making Retreat is what you've been waiting for! Reserve your seat with three easy payment options:
One-time investment of $850,

Two installments of $444.68,

OR five installments of 211.75.
FAQ

What are the dates?
September 26-28, 2019 in Greensboro, NC
Is the ticket transferable?
No, the ticket is not transferable.
Do you offer a refund?
The ticket is nonrefundable so make absolute certain you'll be in Greensboro with us in August at the Marriott.
If I choose the partial payment option can I pay it off early?
No, we just don't have the man power to monitor that.
When should I check in to the Marriott?
We suggest you check into the Marriott the day before your ticket entry. We will start each day early in the morning and end approximately 4:30 PM but will mingle in the hotel lobby with guests after supper hours. Most people will check in on Friday, March 15 and checkout on Monday, March 18.
Will this be streamed online or will it be recorded so we can watch it later if we can't make it there in person?
No, there will be no recording or streaming available.
What if my payment doesn't go through?
If you've checked your card number on file and it's accurate and know you have the funds to purchase the amount, you will need to contact your bank to inquire.
Does the ticket include hotel?
No. We highly recommend staying at the hotel as lots of networking happens after hours.
Does the ticket include meals?
The ticket does include lunch, snacks and beverages for each day. It does not include breakfast or supper. You can include a buffet breakfast option when you make your reservation and there will be much better supper options located just outside of the hotel.