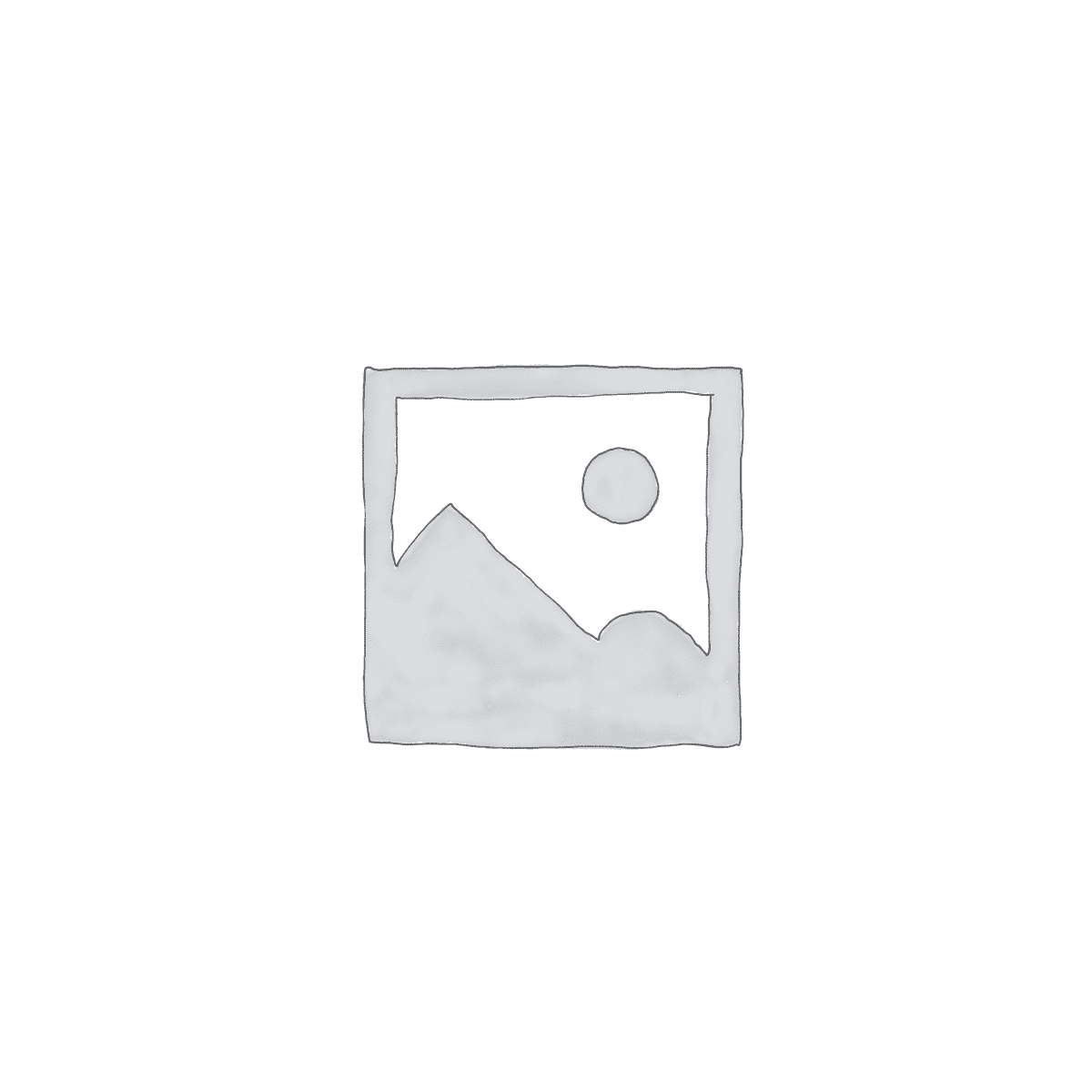 Wreath Making Retreat
$697.00
Out of stock
Description
Exclusive Wreath Making Retreat - September 28-30, 2018
A weekend of wreath making and friendship.
This will be a weekend to remember! A full weekend of doing what we love, wreath making, shopping, eating and laughing until the tears run down our legs! Ladies, you know what I'm talking about!

Our first ever 2-day wreath making retreat will be held at the Doubletree Hotel in Columbia, SC on Friday, September 28 through Sunday, September 30.
Imagine a small group setting where you can learn how to master the Southern Charm Wreaths way of crafting the perfect wreath!
Are you desperate for hands on instruction from Julie and need more personal guidance?

Do you have a hard time 'getting it' when you watch wreath making videos online?

Do you need help honing your wreath skills in order to up your selling game?

Maybe you just deserve a weekend getaway having fun being with others who also enjoy your love of wreath making?
Well, the Wreath Making Retreat is what you've been waiting for! Reserve your seat for a one-time investment of $697.