Chocolate Cookies and Cream Donuts
These chocolate cookies and cream donuts are the perfect mix of chocolate and vanilla and a great way to use Halloween's leftover cookies!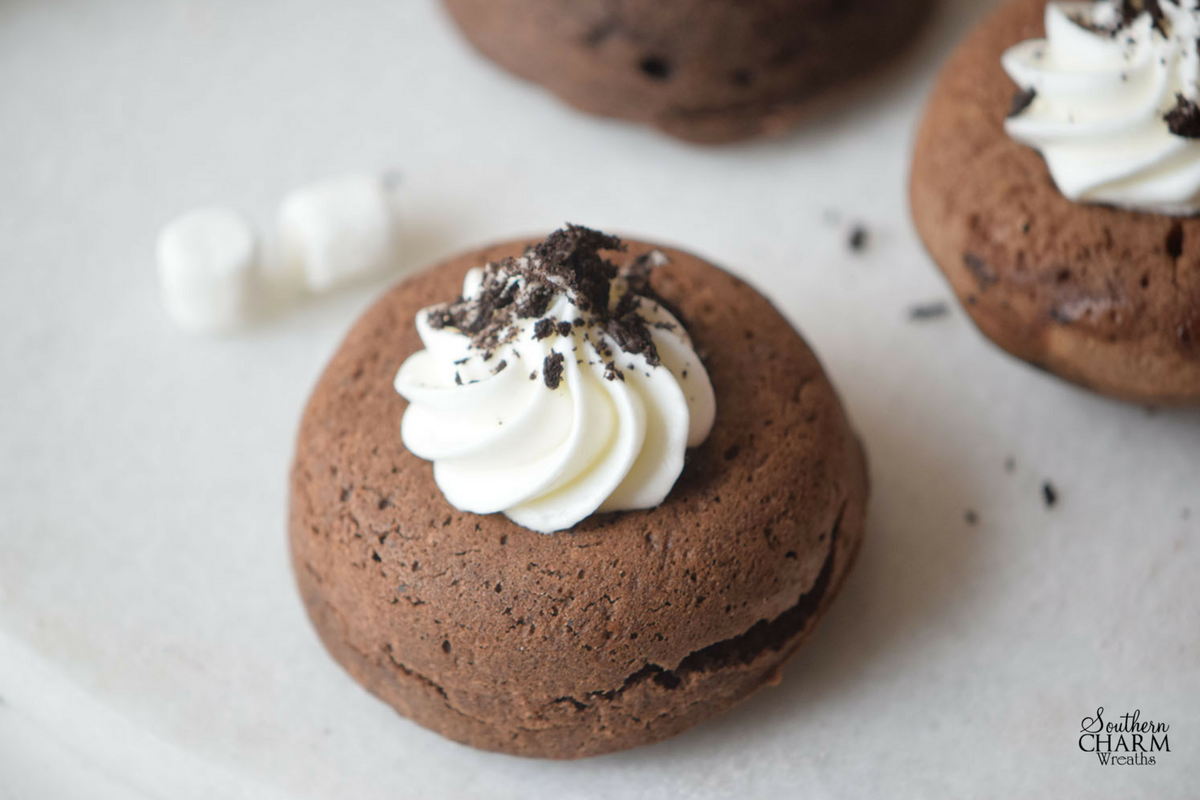 Have you ever found yourself post-Halloween with an incredibly big batch of leftover cookies, candies, and chocolates? Because every time this Holiday comes around I find myself loaded with leftover sweets and I'm pretty sure I can't be the only one.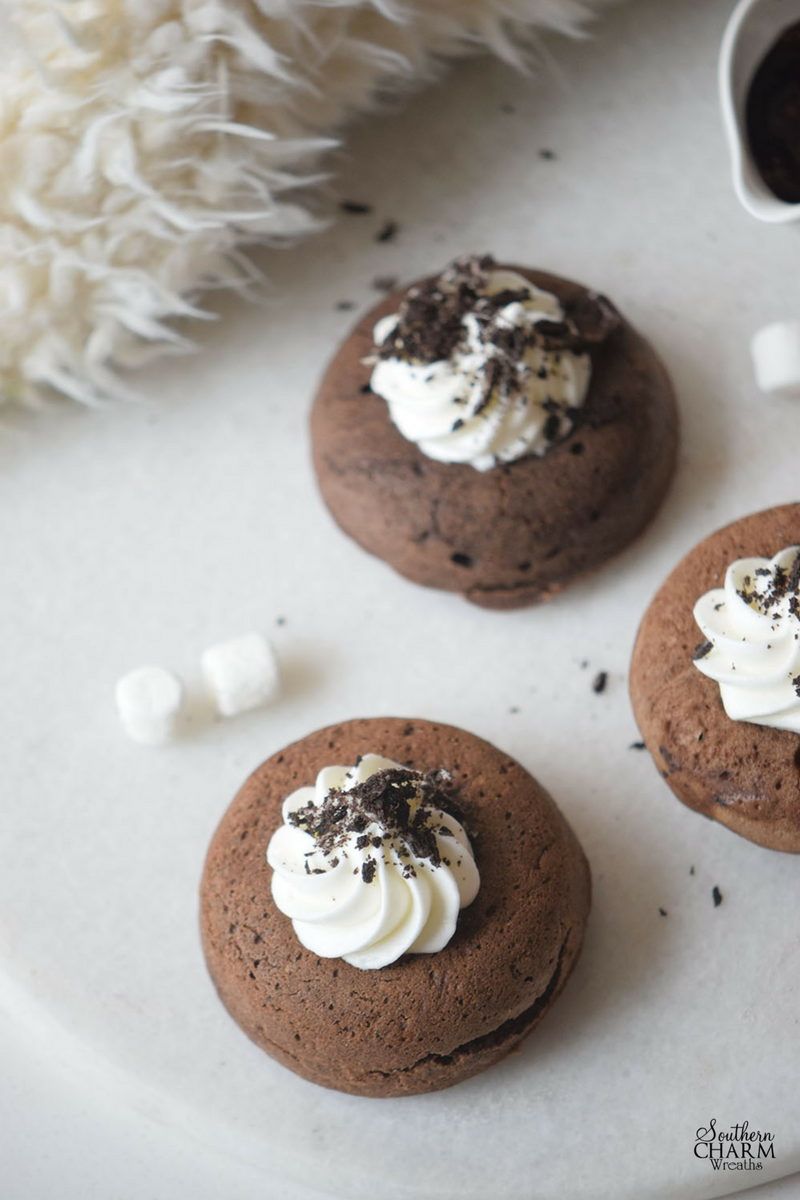 So needless to say when the end of October comes around I find myself looking for ways to use them. I have actually tried everything from pies to dips, but while candies and chocolate are easy to use, cookies, on the other hand, are pretty difficult, I mean more often than not they get stale and sad!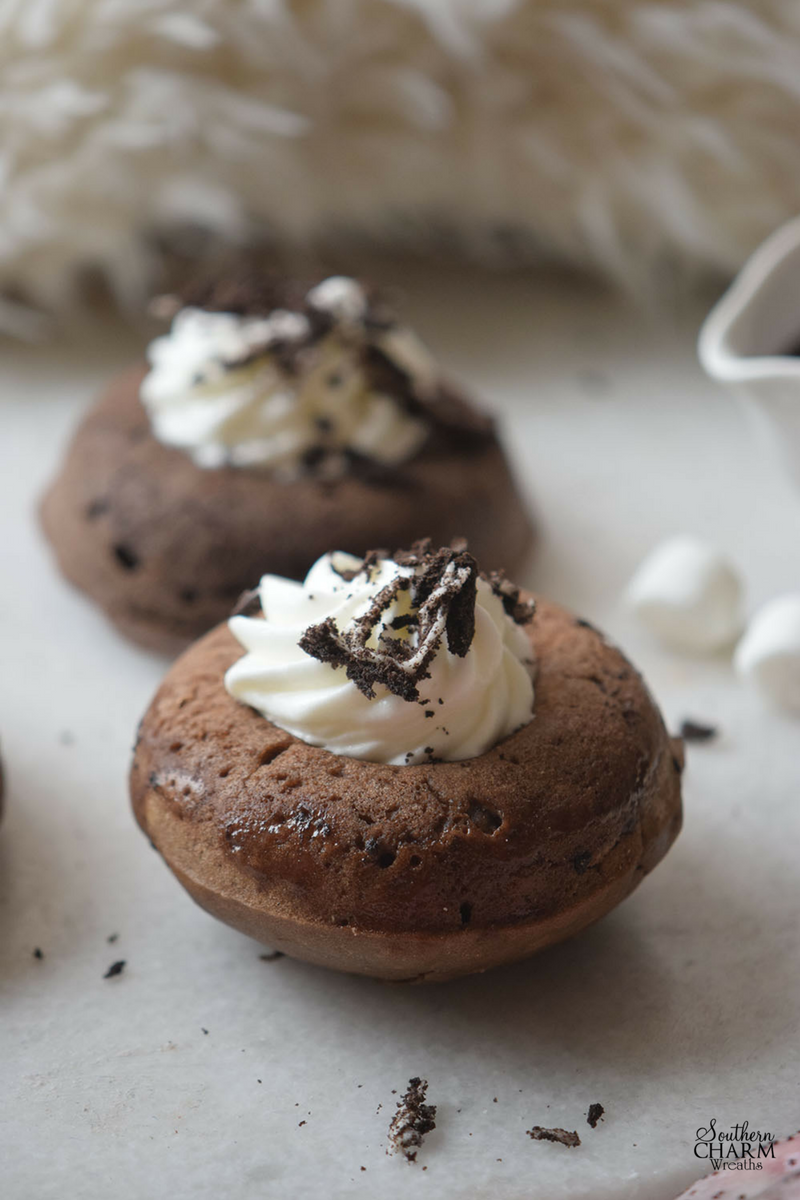 That's why this year I made the commitment to actually find a really good way to use them, and after some failed tests and a couple of really bad recipes (please don't ask me about that pie crust), I found the one, the actual recipe that's incredibly delicious on its own and that really amps up the leftover cookies.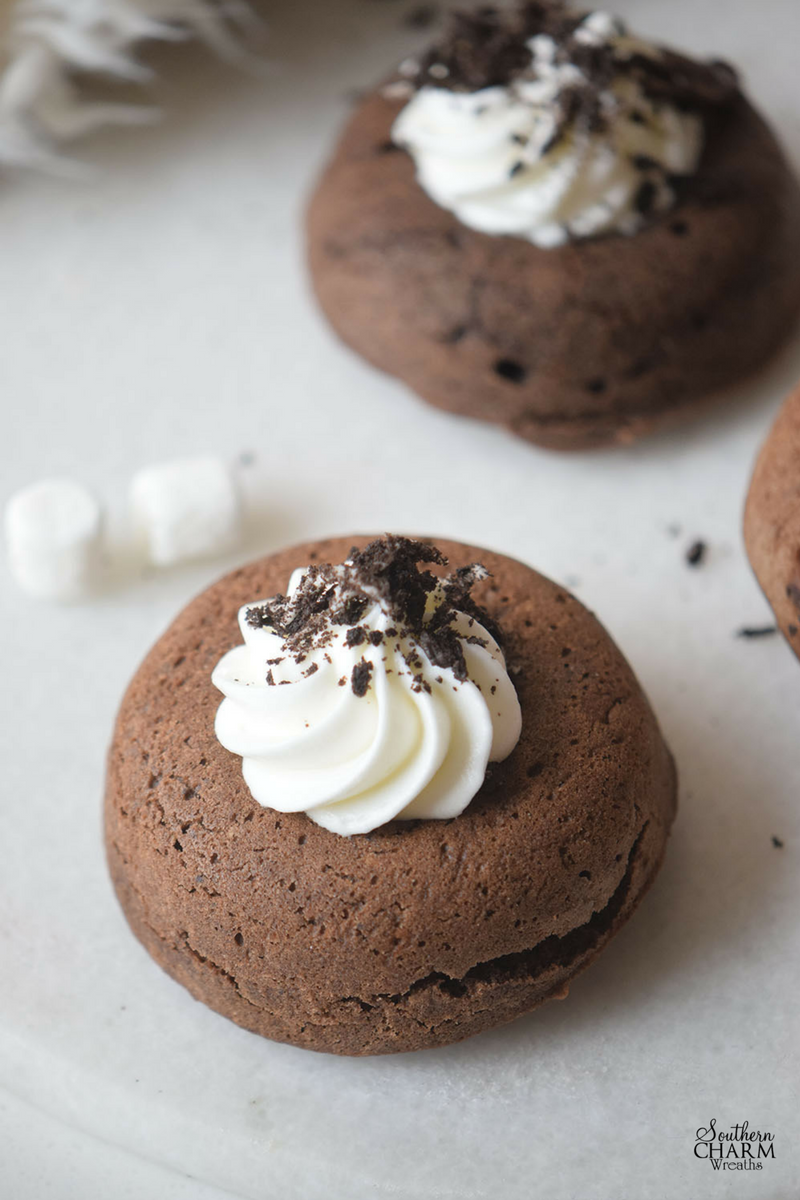 That's how these cookies and cream donuts came to my life and I have to say they are incredibly good! They are super flavorful but best of all is that chocolate cookies and cream donuts are actually really easy to make! So even if you are not a master cook you can be sure these are going to come out great!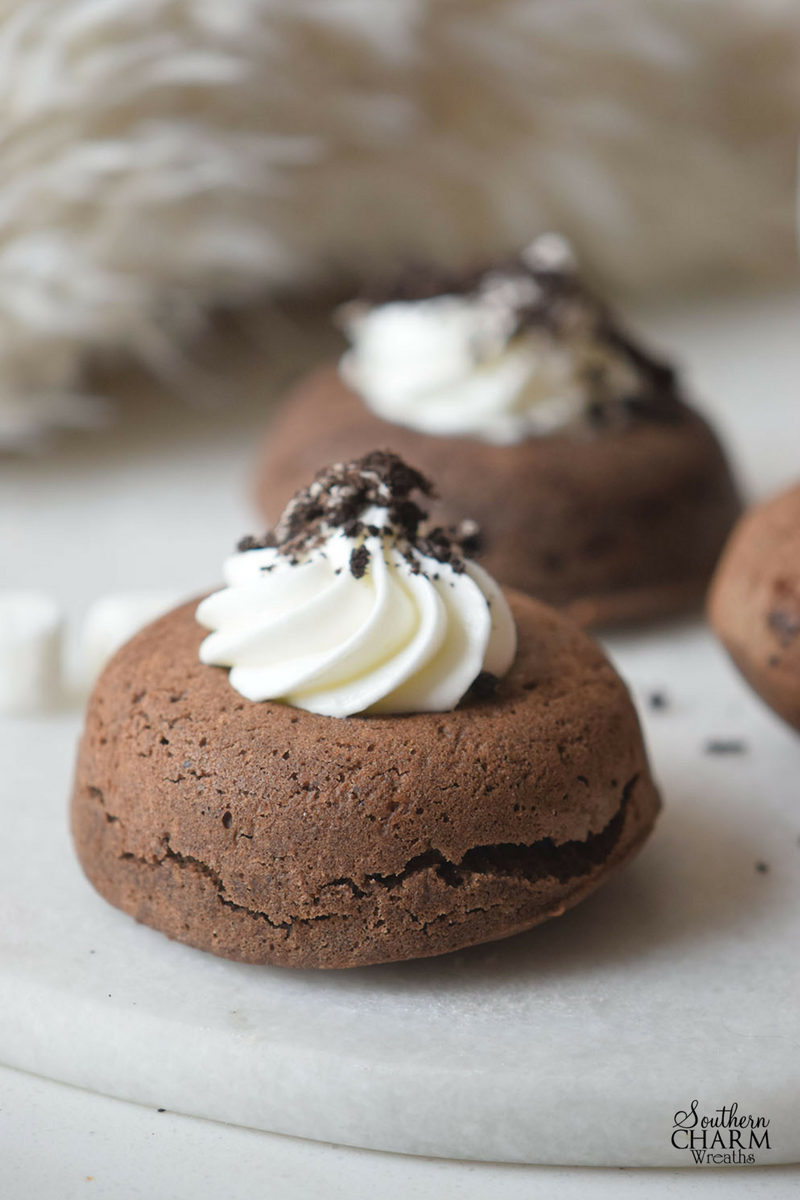 For me, the secret is the whipped cream. The great thing is that it gives the donut an unexpected look and it's way easier than stuffing it (which is a big plus in my opinion) I really advise to go big with the whipped cream because honestly there's not such a thing as too much of it.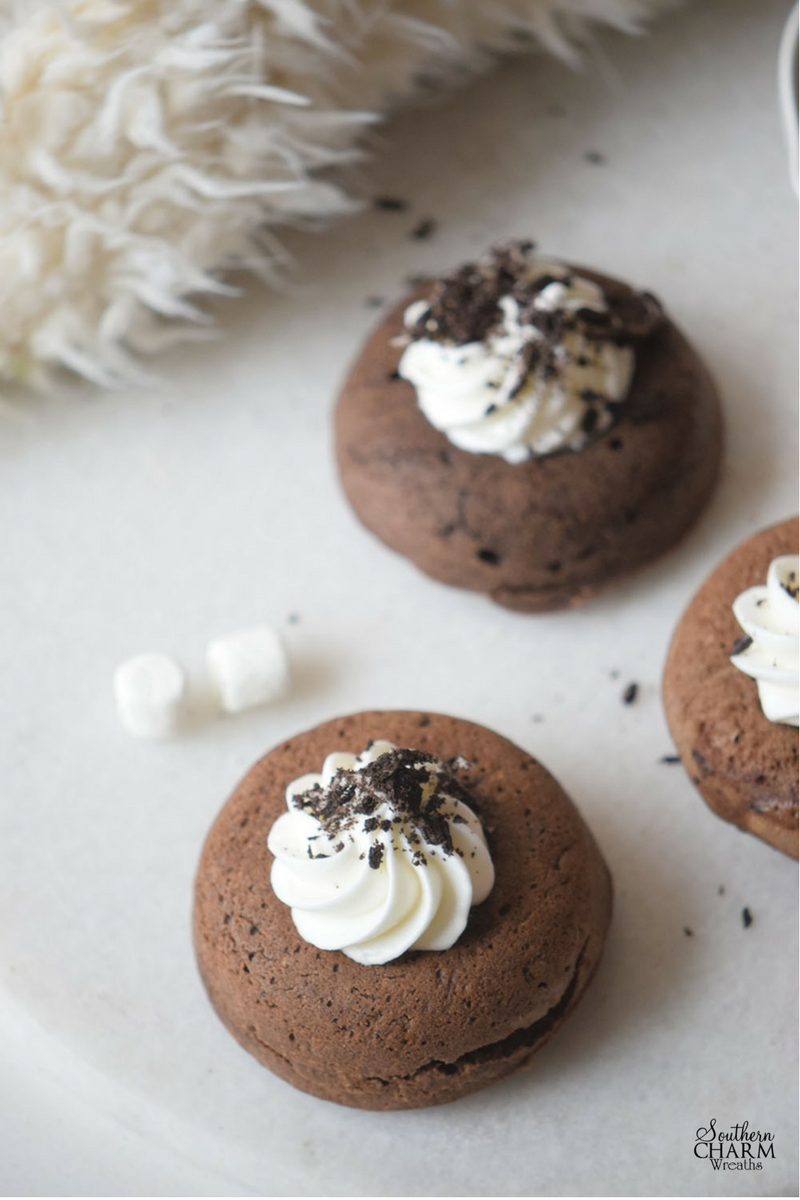 Chocolate Cookies and Cream Donuts
Ingredients
3 Cups all-purpose flour
½ Cup cocoa powder
½ Cup crushed cookies
1 Cup sugar
4 Tsps baking powder
1 Cup half and half
2 Eggs
¾ Cup butter
1 Tsp pure vanilla extract
Whipped cream to taste
Directions
Preheat oven to 350F.
In a mixing bowl add the flour, cocoa powder, cookies, sugar, and baking powder.
Mix for 30 seconds, then add the eggs beating in 1 at a time.
Stir in the half and half.
Add the butter and vanilla extract and mix until no lumps are left.
Transfer the batter to a previously greased donut pan.
Take to the oven and bake for 15 minutes or until done.
Remove and let it cool down in a wire rack.
Top with some whipped cream and additional crushed cookies.
Serve and enjoy.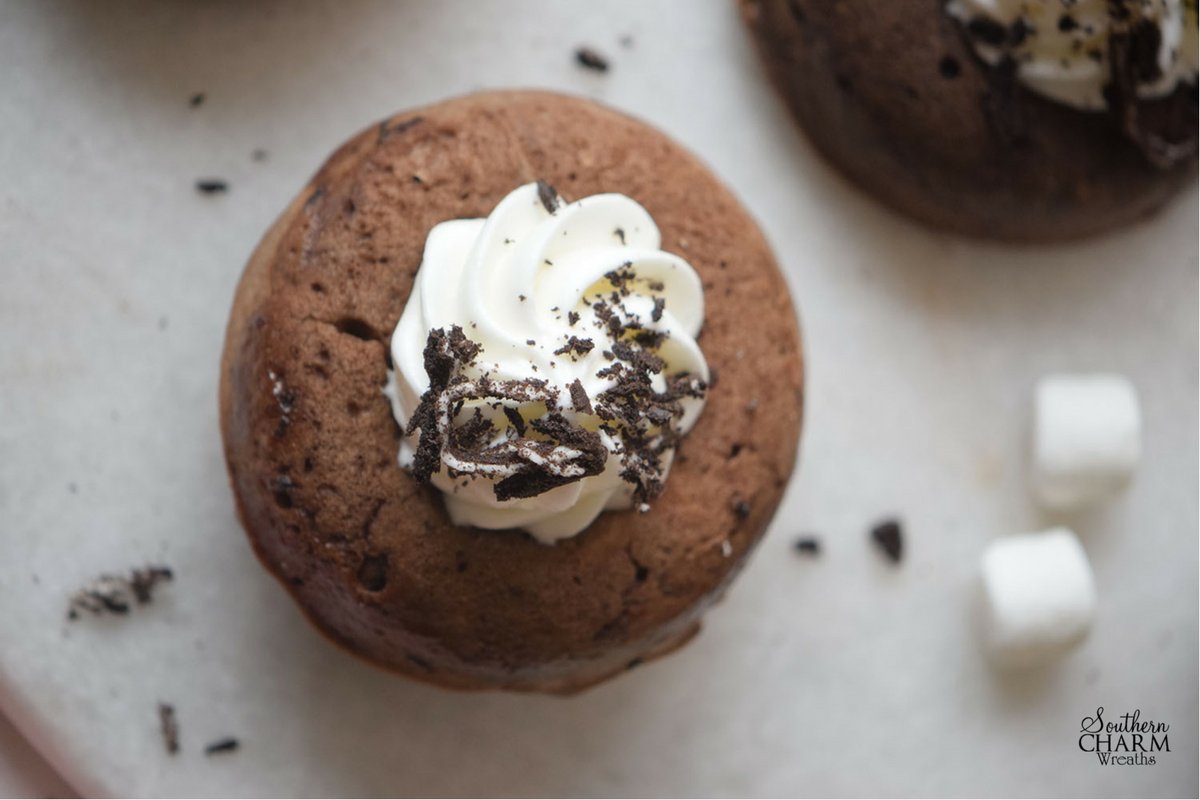 I can't wait to hear how much you love them!
If you enjoyed this recipe, you might also like:
Halloween Mummy Fingers Recipe
sSave
Save