Chocolate Crinkle Cookies
These Chocolate Crinkle Cookies are a delicious and full of chocolate treat perfect for the holidays! Beautiful on a dessert bar at a party or wrapped up as a gift.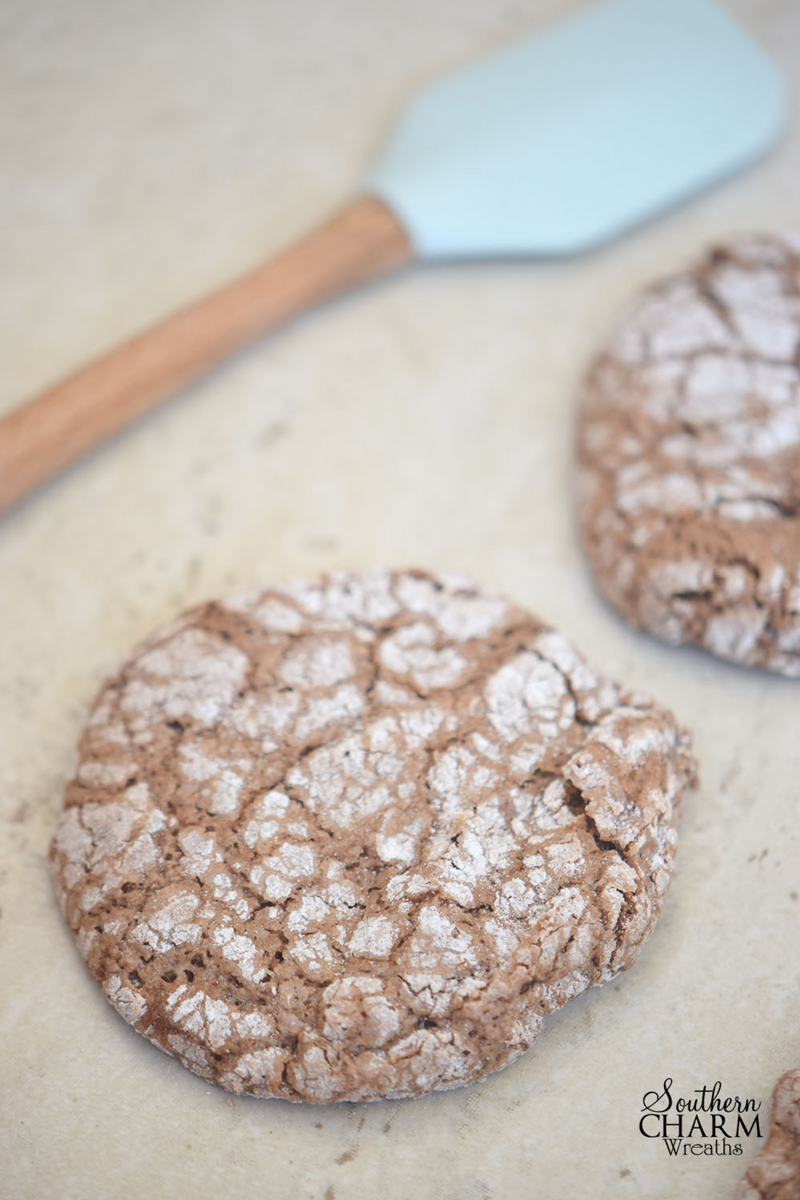 When it comes to cookies I really believe that they should be two things, delicious and beautiful. I also believe that they should make up for a beautiful gift because honestly there's nothing better than surprising your neighbors and friends with a freshly baked batch of cookies.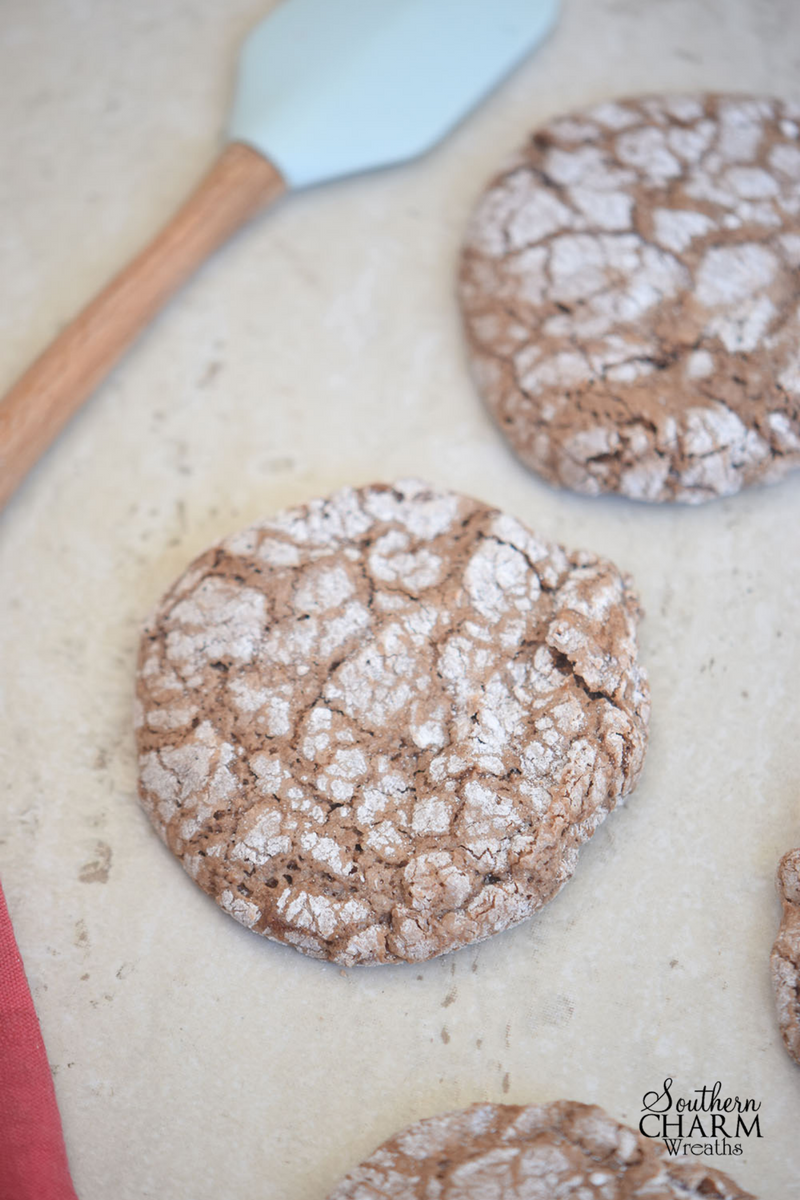 So yes, cookies should be beautiful, should be totally delicious and should also work as the best little thoughtful gifts. For me, these chocolate crinkle cookies cover all those boxes and more so they have become my go-to cookie recipe, one that I've been making for the past couple of years.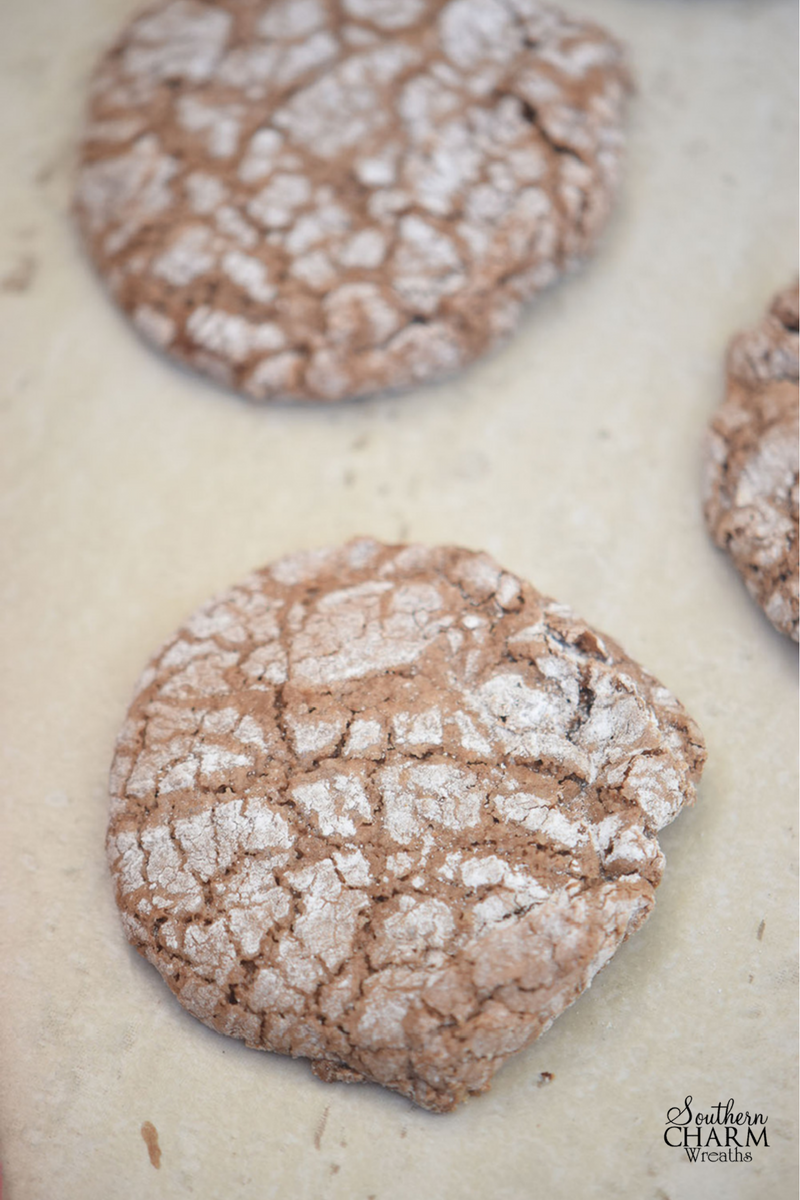 Needless to say, this chocolate crinkle cookie recipe is a tried and true one and has become a real staple around here so I'm pretty sure it's going to become a recipe staple in your home as well, especially during this season where cookies become the stars of holiday baking.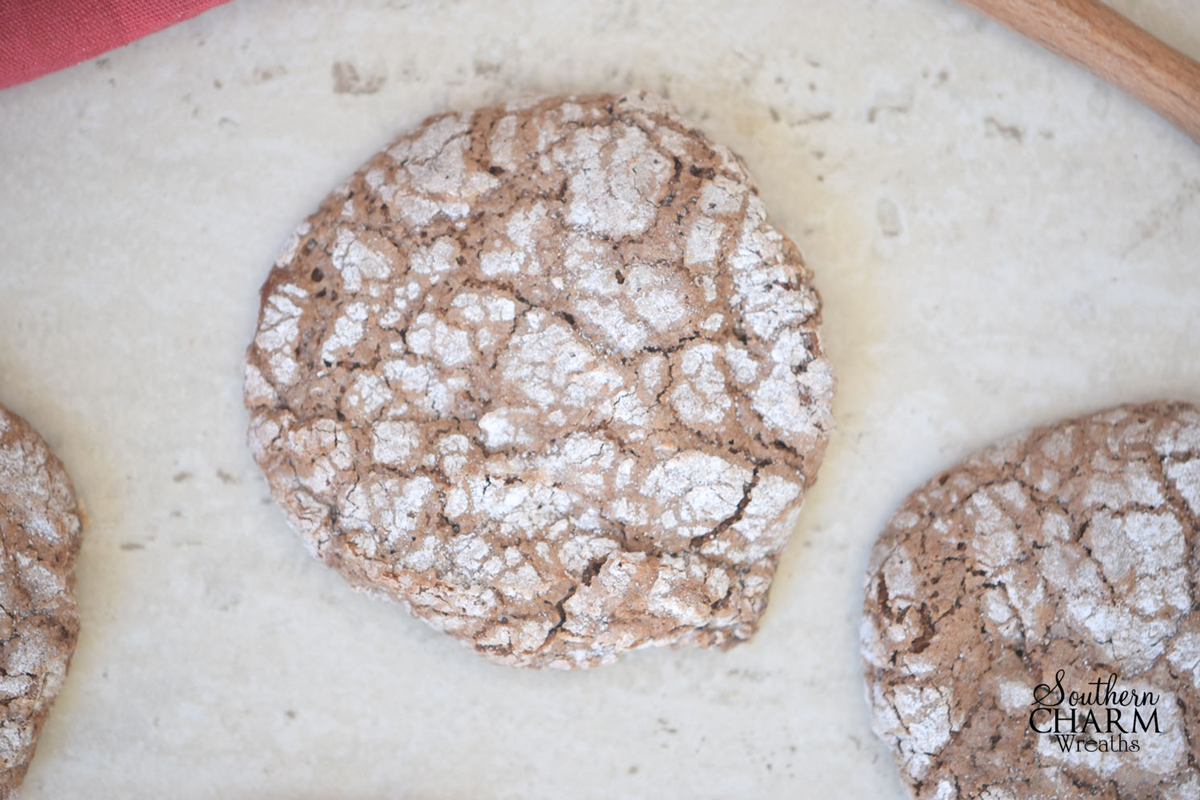 They are also really easy and fun to make so if you are planning a cookie baking party with friends this recipe is perfect! Just gather some friends make some tea, coffee, or other hot drink you like, put some festive music and have a blast baking and decorating cookies.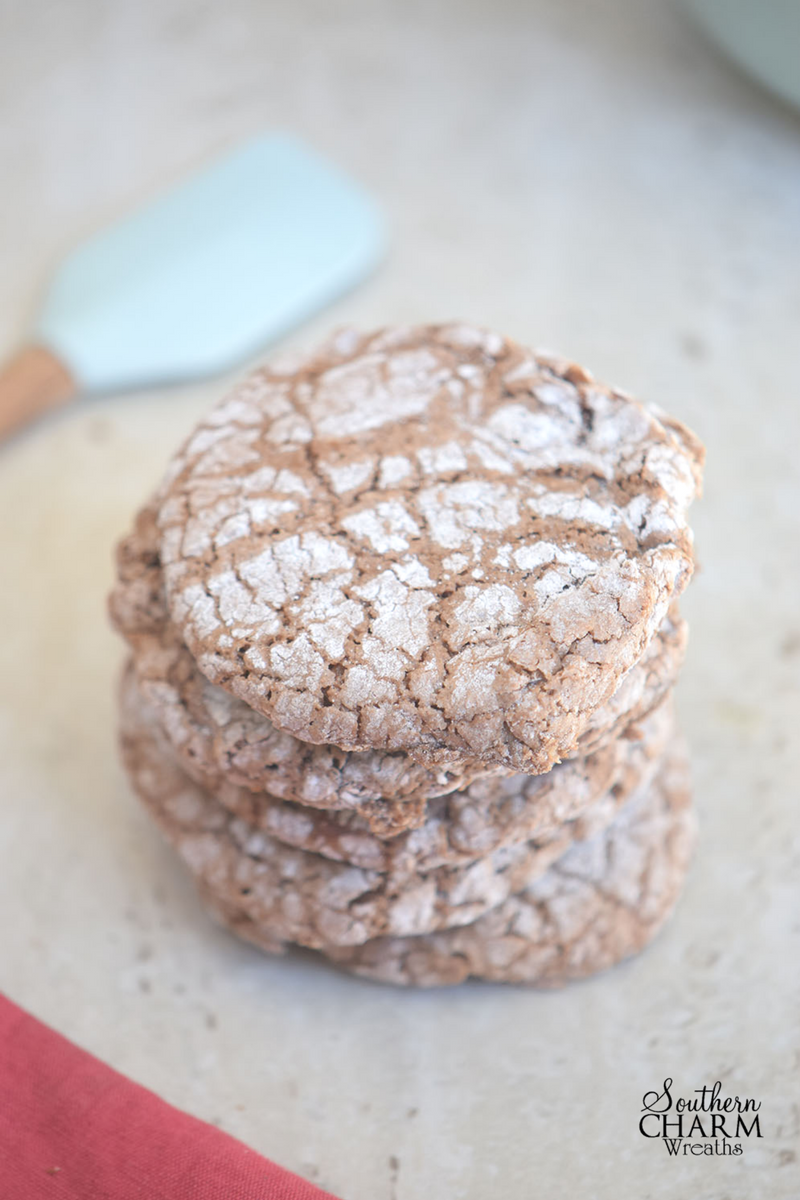 The only thing that's really important is that you really need to roll these chocolate crinkle cookies in a lot of confectioner's sugar. The confectioner's sugar is what gives these cookies the crinkles on top so really just go big with it if like me you want to have big crinkles. Once your cookies are done, they last perfectly fresh for up to 3 days so you have plenty of time to make them, wrap them, and gift them and still make sure everyone is getting freshly baked cookies.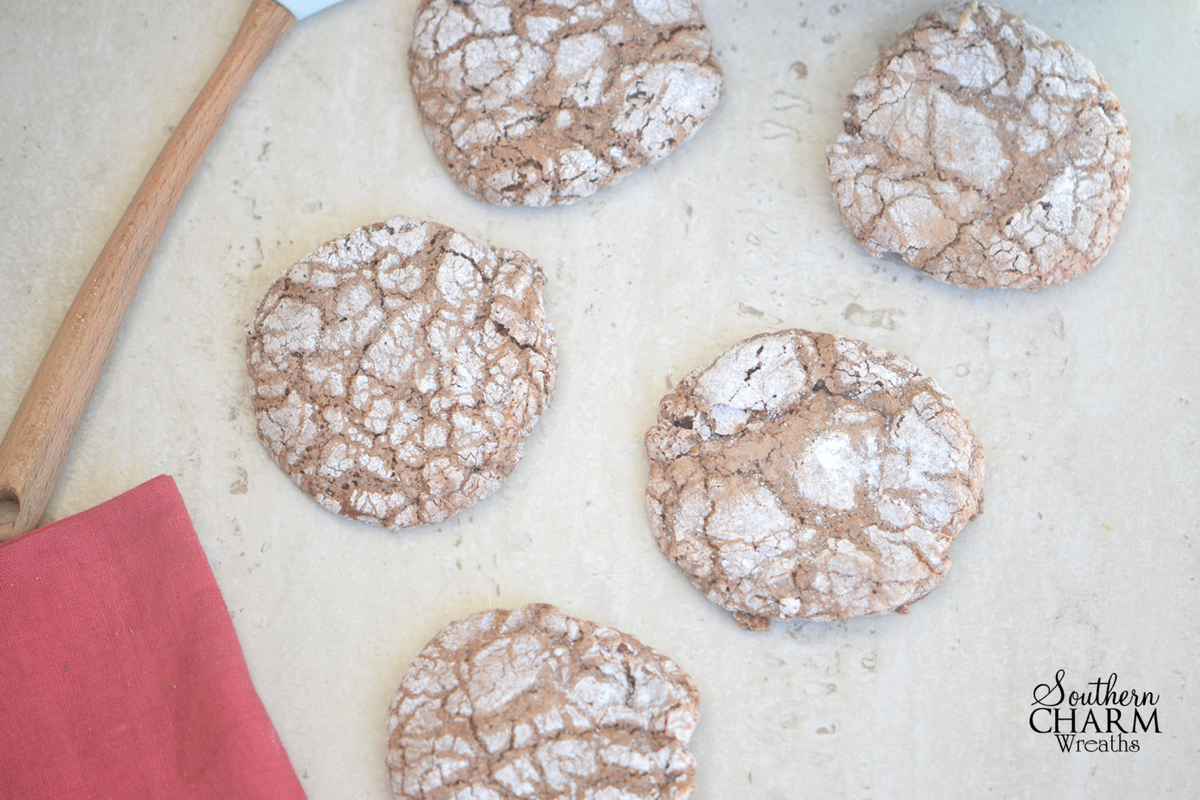 Chocolate Crinkle Cookies
Ingredients
1 Cup sugar
2 Cups all purpose flour
⅔ Cup butter
⅔ Cup cocoa powder
1 Tsp baking powder
1 Tbsp ground hazelnut
2 Eggs
½ Cup confectioner's sugar
1 Tbsp canola oil (or vegetable oil)
Directions
Preheat oven to 350F.
Use a baking brush to lightly coat a cookie sheet with the canola oil.
Set the butter in the microwave for 30 seconds, enough to melt it.
In a mixing bowl beat the sugar, flour, melted butter, cocoa powder, baking powder, hazelnut, and eggs.
Place the confectioner's sugar in another mixing bowl.
Combine until well incorporated.
Take 2 tbsps of the batter and roll into balls.
Roll in the confectioner's sugar.
Then set on the tray and bake for about 15 minutes.
Remove from the oven.
Serve and enjoy.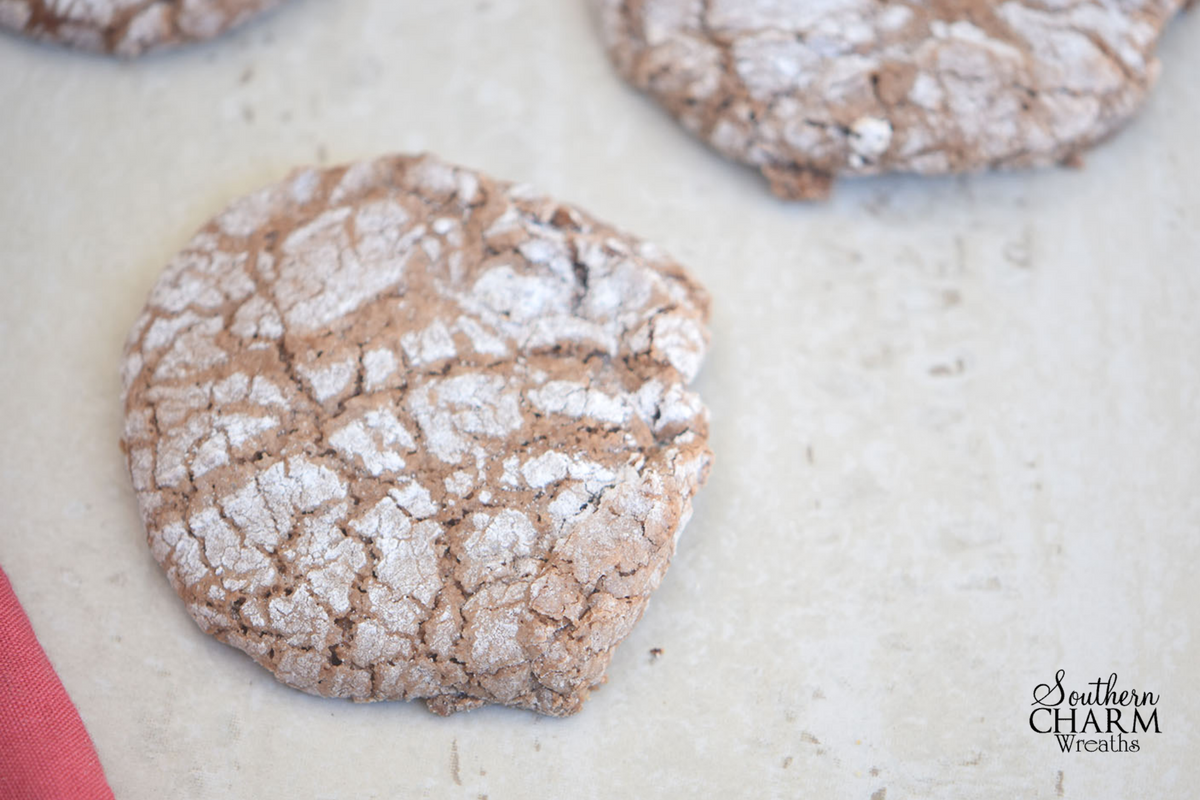 If you enjoyed this recipe, you might also like:
Chocolate Cookies and Cream Donuts
Save
Save
Save