Gingerbread Mocktail Recipe
This Gingerbread Mocktail is every bit of delicious as it looks best of all? It tastes just like a freshly baked gingerbread (without the hassle of actually having to bake one).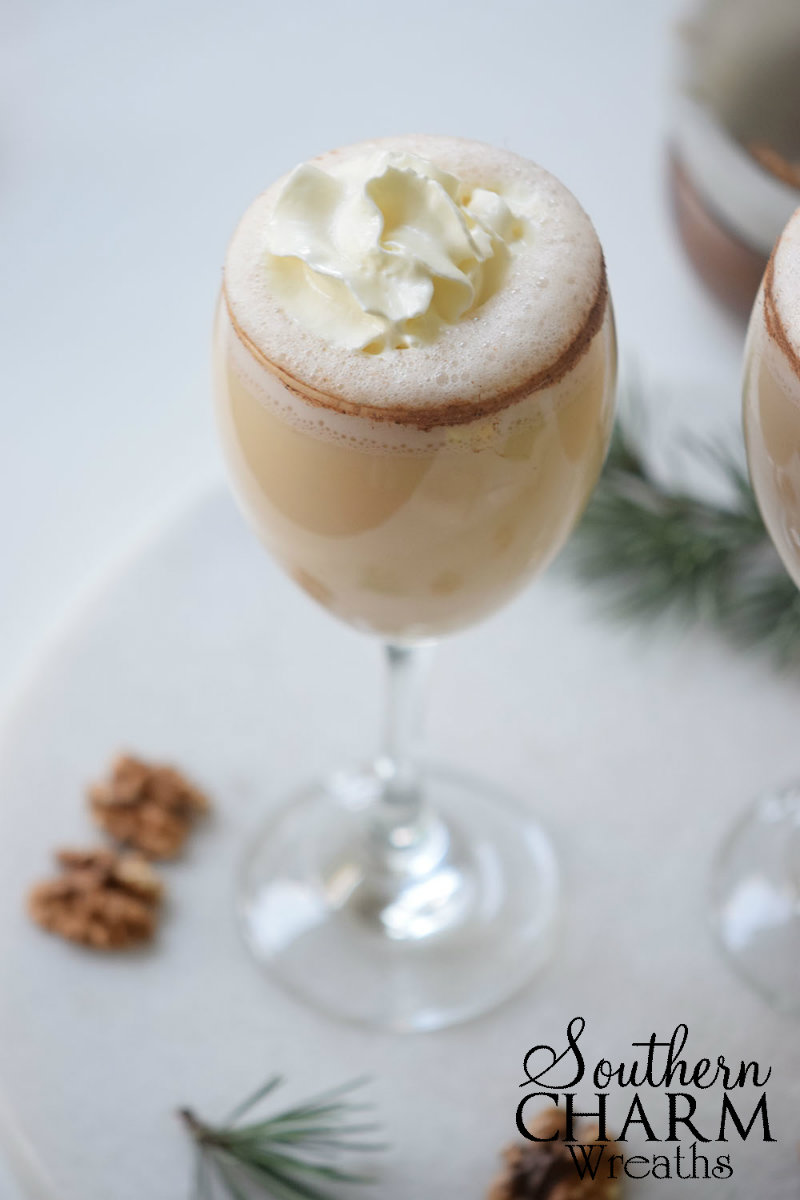 I'm not a huge fan of shaking fancy drinks in here, but every once in a while its good to have one really delicious drink on hand to make when guests come over, or when you're throwing a party, I mean having a good mocktail recipe it's like hosting 101, right?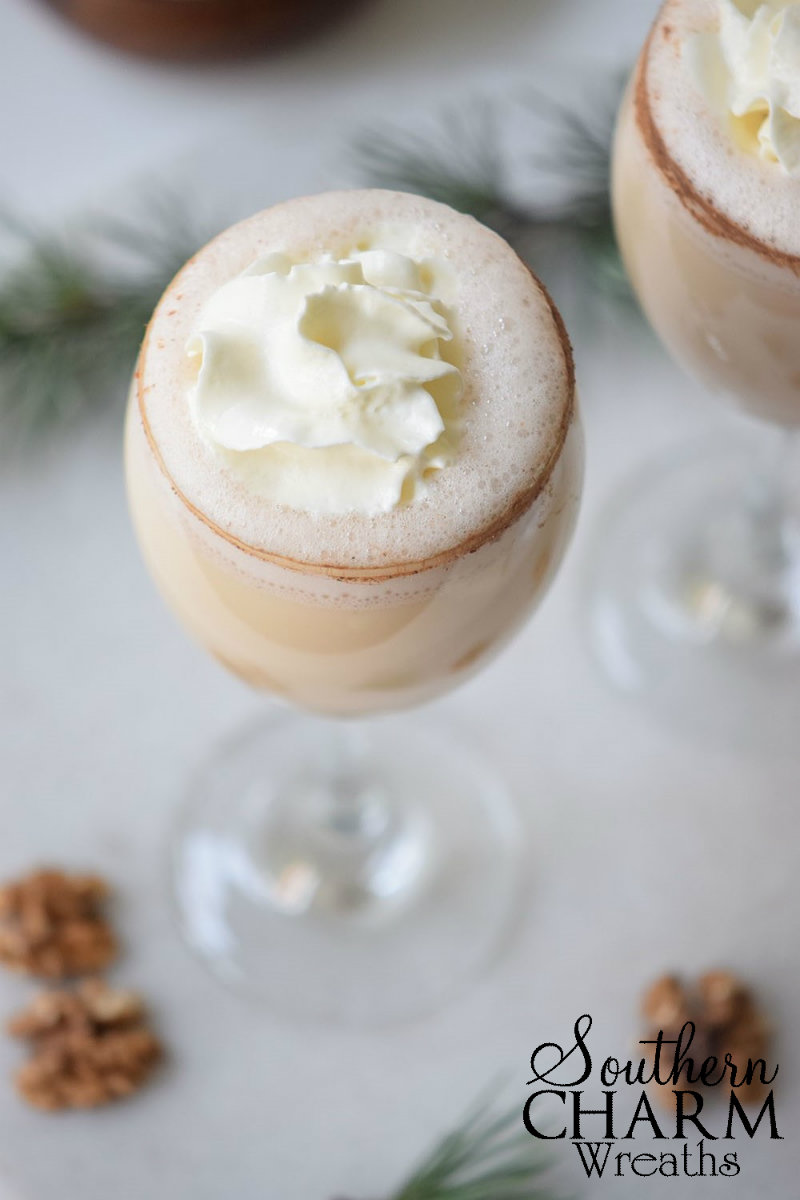 So I decide to have a couple of tried and true recipes on hand that worked for each season, because what you crave in Spring is not the same (at all!) that what you crave in winter. And while I had a couple of really good recipes for the other seasons I realized that I was missing one really good one for winter, and that's how this gingerbread mocktail came to life.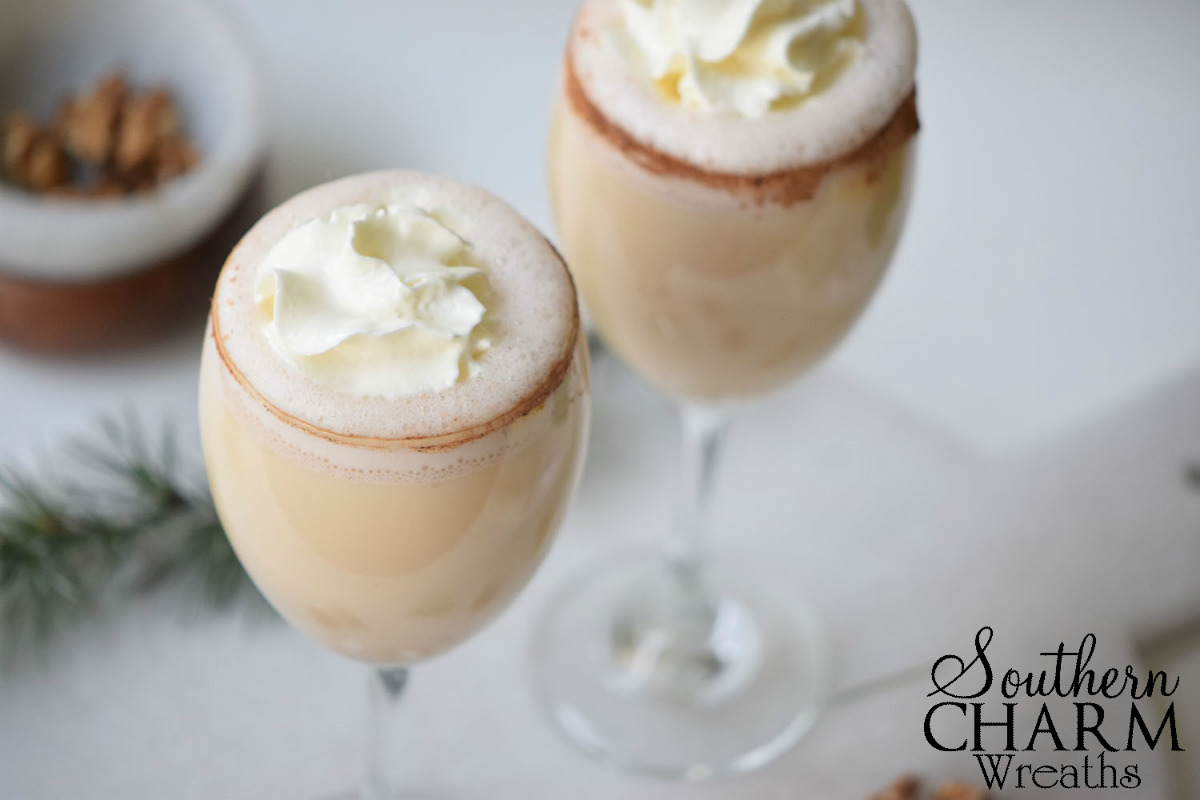 And its every bit of good. It's creamy and super cozy and it looks like a million bucks. It also has the perfect amount of whipped cream on top that makes it seem all fancy and put together. And can we please talk about the cinnamon rim? Because the cinnamon rim is what makes this go from a milkshake to total grown-up mocktail.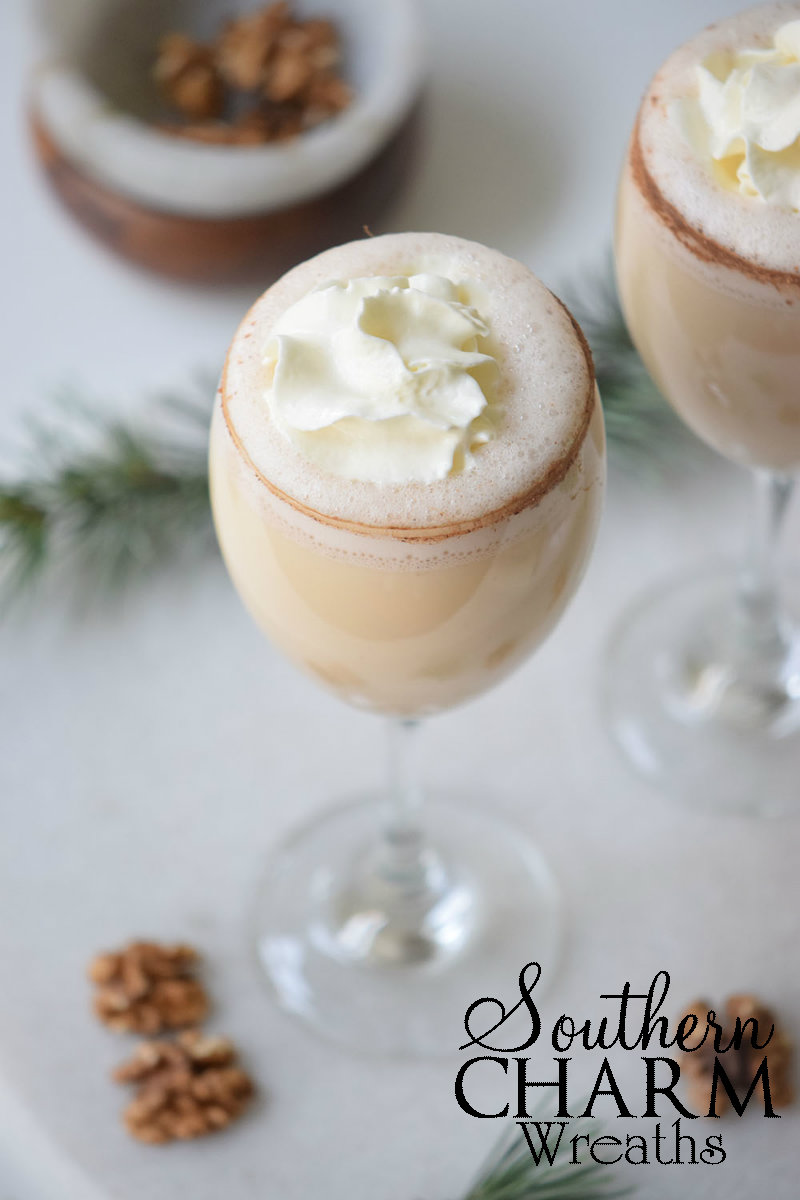 Rimming the glass is actually super easy, just fill one bowl with water and another one with cinnamon, dip the glass in the water then dip it in the cinnamon and just fill with the mocktail and you are all set. Seriously it's that easy.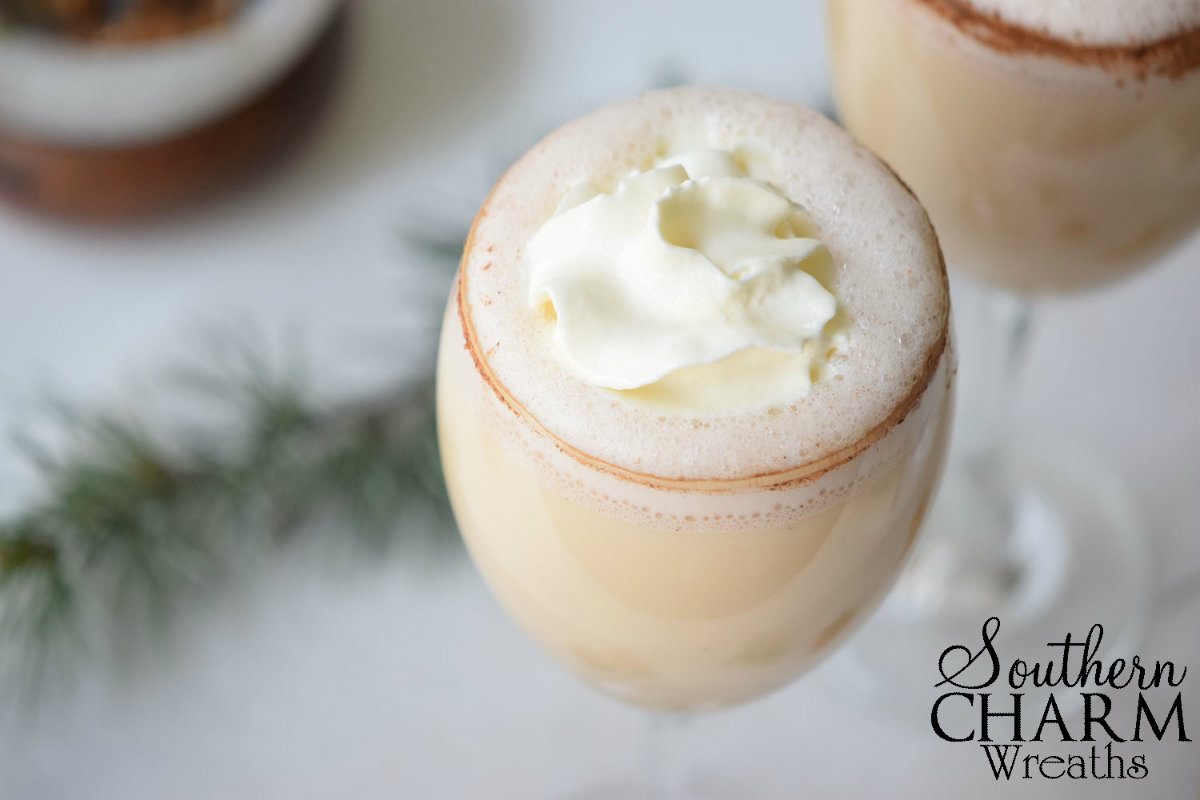 My only good advice to make this mocktail taste like the real deal is going big on the spices because they make all the difference in the flavor. Seriously you'll thank me later.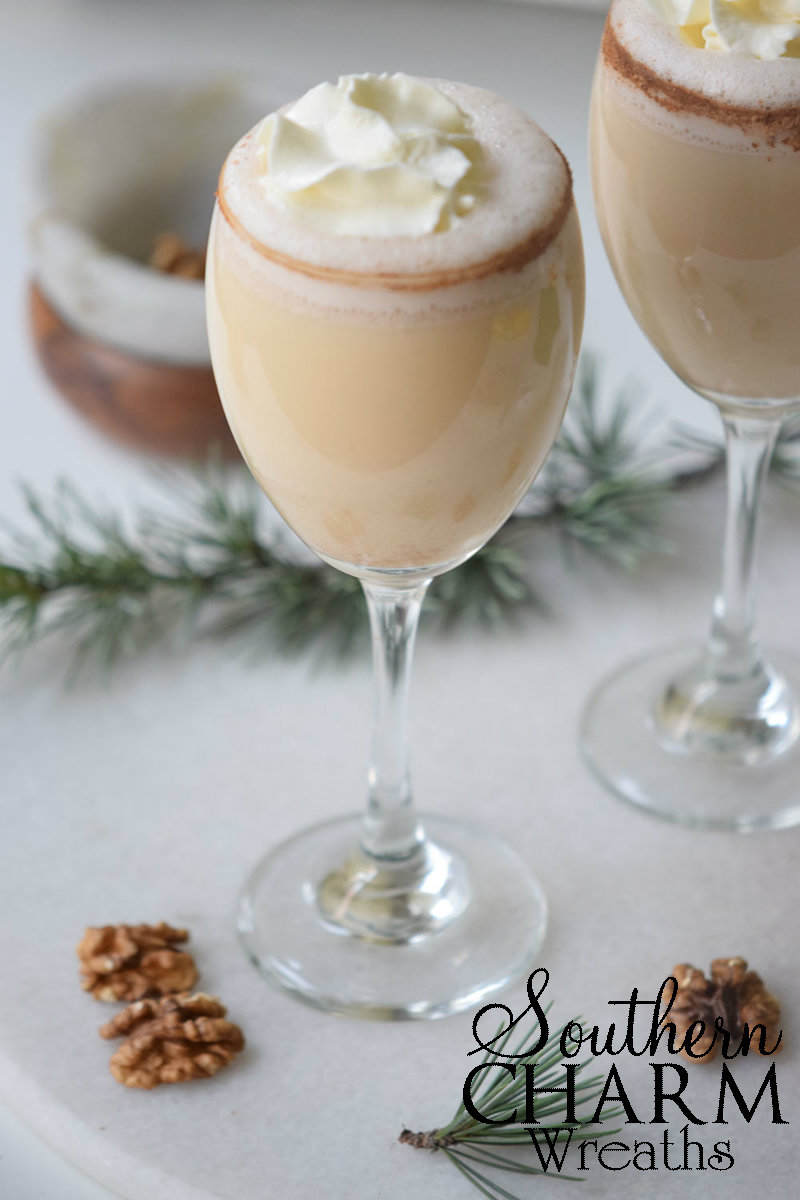 Gingerbread Mocktail Recipe
Ingredients
4 Cups milk
2 Cups heavy cream
1 Cup milk chocolate chips
¼ Cup sugar
1 Tsp ground cloves
1 Tsp allspice
2 Tsps ginger
2 Tsps nutmeg
2 Tsps cinnamon
Whipped cream
Cinnamon for the rim
Directions
Melt the chocolate chips with the milk in a heavy sauce pan over medium heat.
Once it has melted, add the heavy cream slowly while whisking.
Add the sugar, and spices.
Keep whisking until all the ingredients are well incorporated.
Remove from the heat and serve into the glasses rimmed with cinnamon.
Garnish with whipped cream on top.
Serve and enjoy.
If you enjoyed this post, you might also like: