How to Handle the Shipping Rate Increase for Shipping Wreaths
Are you struggling with how to handle the shipping rate increase for shipping your wreaths? In this video, we're talking about what you can do to make sure you are getting the best rate. This post may contain affiliate links for your convenience. Click here to read my full disclosure policy.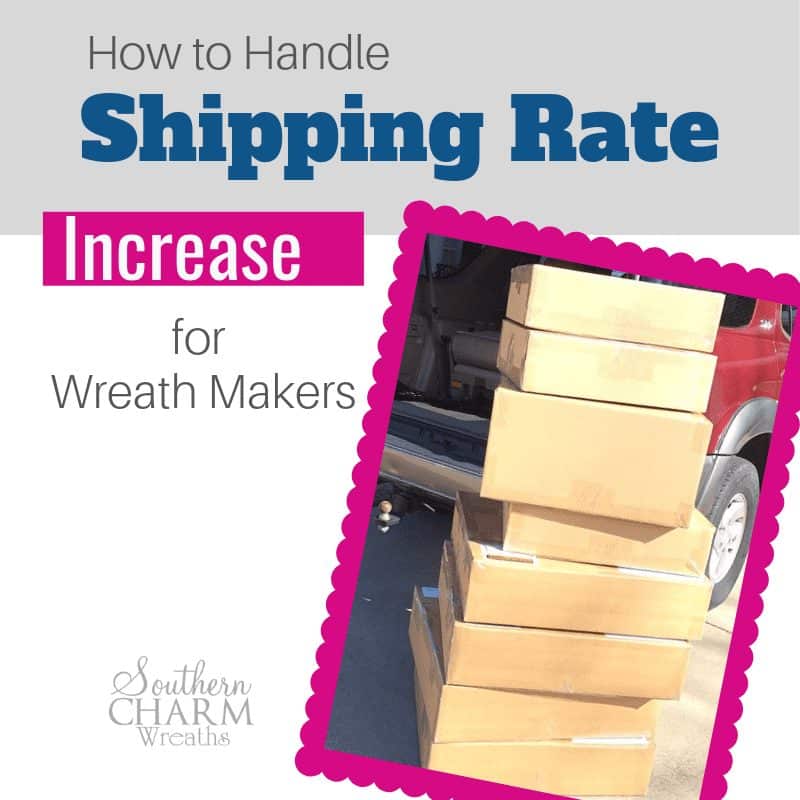 Freaking out about the cost for shipping your wreaths? Let's discuss how to combat it and get you the best rate.
If you use Etsy to calculate your shipping and print labels, it uses the USPS Parcel Select Ground option. Remember, the price is based on the box size, not the weight! This is called DIM. For example, I entered a box in Etsy for shipping and it calculated at $63 shipping. I entered the same info on USPS directly and was able to get shipping for $23! For that price, you will need to take it into a USPS facility so this may be a good solution if you sell just a couple of items a week but if you are shipping a lot more this may be too cumbersome.
So let's look at other options. To ship the same box via FedEx it would be $35. For that they will pick it up at your home.
Changing your box size obviously changes the price but you won't always find that USPS is cheaper than FedEx etc. You will want to play with it and check various sizes and prices via different shipping companies.
You can also pass along the shipping cost as a part of the wreath price – this way a $35 shipping price doesn't scare off your customers! For instance, instead of charging $60 for a wreath and $35 shipping you might want to charge $80 for the wreath and $15 shipping.
Check out the video below for more information.
Video How to Handle the Shipping Rate Increase for Shipping Wreaths
If you enjoyed this and want to learn to wreath the professional way, join me in our exclusive Wreath Making of the Month Club!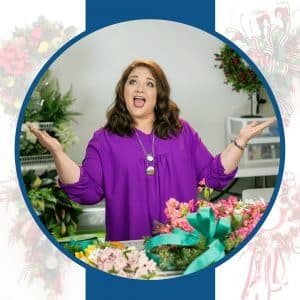 Happy Wreathing,
Julie
If you enjoyed this post, you might also like:
How to Price Wreaths to Sell for Profit
Controlling Overwhelm in a Creative Business
How Selling Online with my Creative Business Has Changed My Life
Enjoyed this tutorial about How to Handle the Shipping Rate Increase for Shipping Wreaths? Pin it for later!