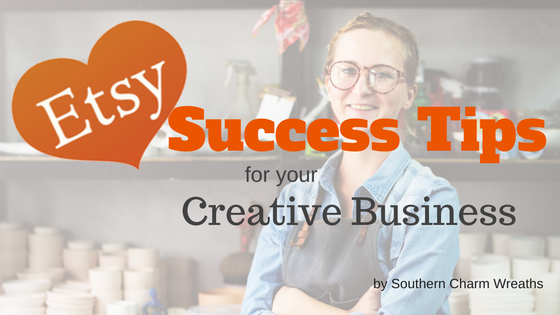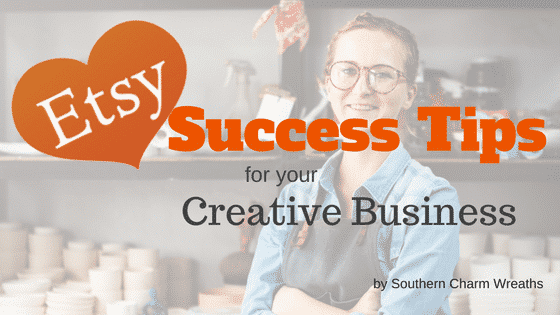 I totally get it!  Selling on Etsy can be hard!  I mean there are so many factors to consider when you set up your first Etsy shop.  You have to figure out Etsy SEO…I know, what does that even mean?  You have to figure out how to take great shop photos, how to make your shop look professional, how to market your Etsy shop on social media and how to give great customer service! But most importantly how to even have your items get seen by shoppers.  That is why I've started adding Etsy Success tips on my blog.  On this page, you can find all of my Etsy Success tip articles.
You can become a rock start on Etsy and I want to help you.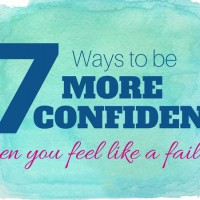 If we're honest with ourselves, most of us go through periods in our lives when we don't feel confident. And if you suffer from depression like I do, these moments are increased. Beyond that, we might feel like we just are not where we want to be at all and wonder if we'll ever get there. During those times, we might feel like a complete and utter failure. Let me tell you, when your confidence is that low, it can be difficult to work up the motivation to get anything done.
Save